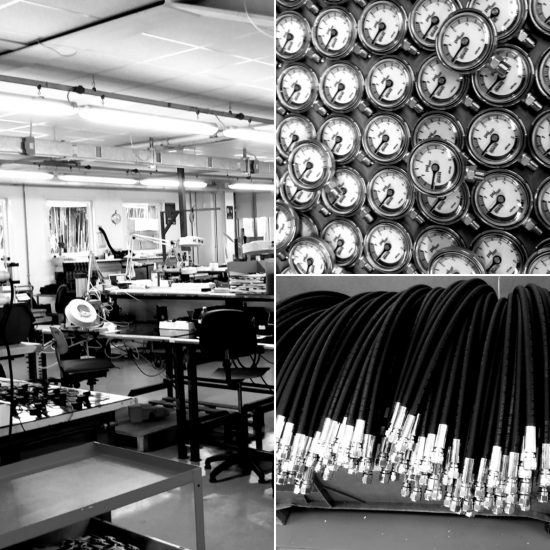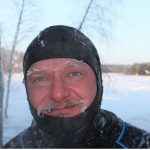 by Florent M. Locatelli - 9th July 2018
The making of an XR product ! Brainstorm and define the project. Experience is key here. Identify exhaustively what exists globally on the marke...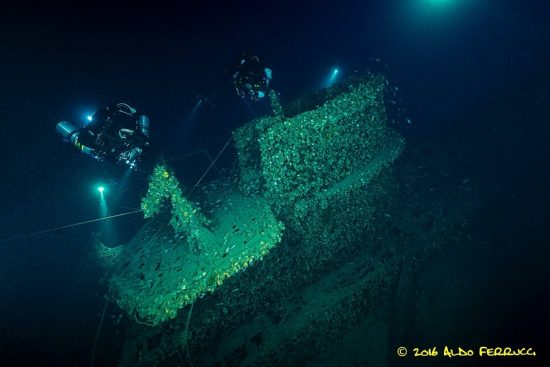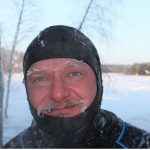 by Florent M. Locatelli - 4th November 2016
Early in the morning, the 300 horsepower engine of the 8m superfast inflatable boat flies us over a mirror-like sea towards the wreck's position. It...