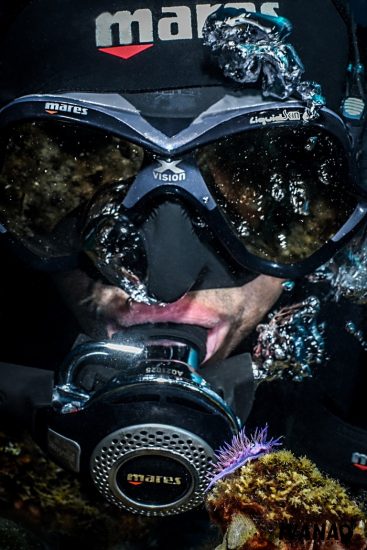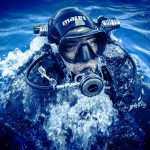 by Mares - 13th July 2017
Nudibranchs come in many different colours, shapes and sizes. According to various sources, there are between 2000 - 3000 different species of nudibra...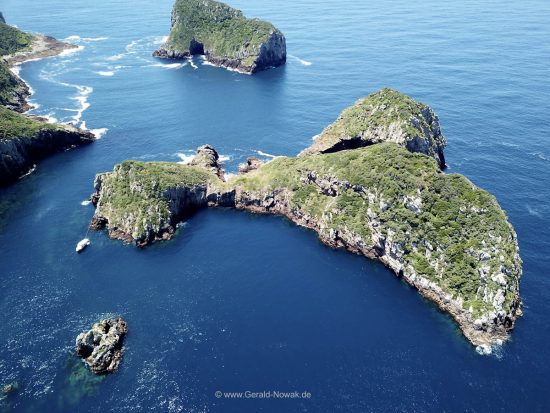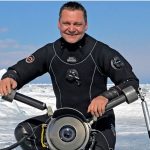 by Gerald - 3rd January 2018
Even as a teenager, I dreamed of the islands off the New Zealand North Island and always wanted to go and dive there. The Poor Knights Islands are amo...