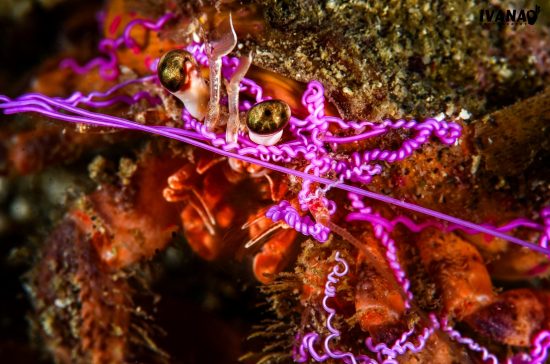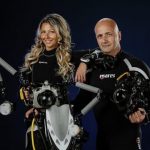 by Ivana and Janez - 31st July 2018
Hermit crabs are decapod crustaceans which, like other members of this order, have segmented bodies and very well developed eyes, claws and legs. They...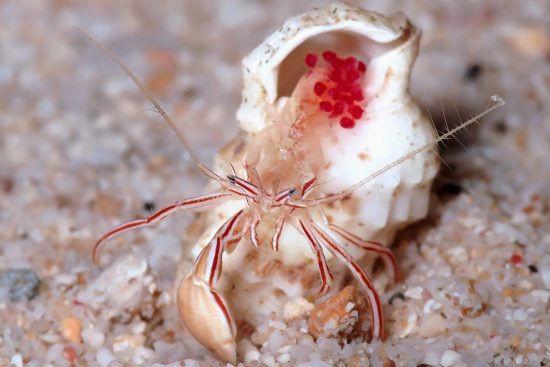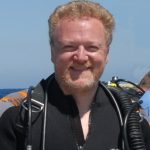 by Herbert - 13th February 2017
While on a night dive in the Caribbean, underwater photographer Ellen Muller took a photo of a "flaming reef lobster". But when she got back fro...