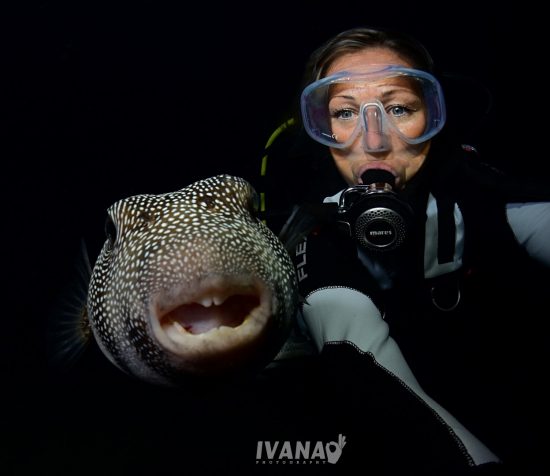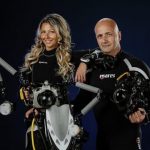 by Ivana and Janez - 15th August 2018
The name of a fish order - Tetraodontiformes - does not sound familiar to many, but when we look into the ten fish families listed in it, we discover ...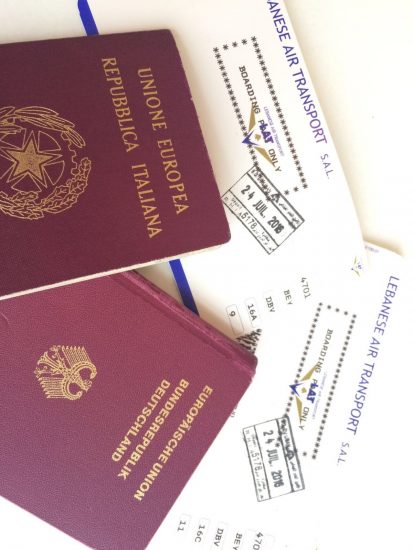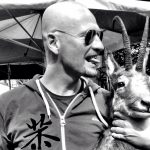 by Yme - 2nd August 2016
I wake up at 7.30am because of the wind that's blowing like a storm. Outside it's raining and the temperature is around 20°C. We're in Croati...