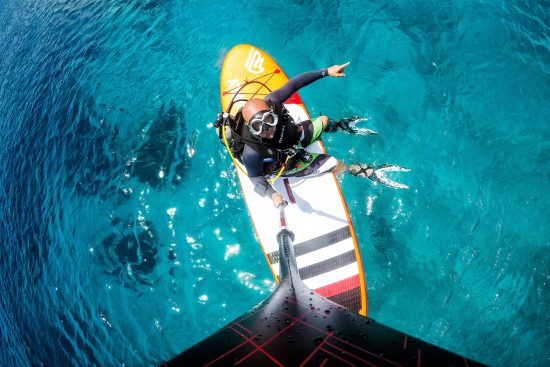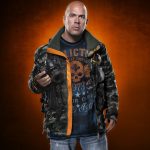 by Predrag - 28th August 2017
Before I traveled to the Cayman Islands I knew what to expect; I had been there so many times for photographic and diving adventures. As I know about...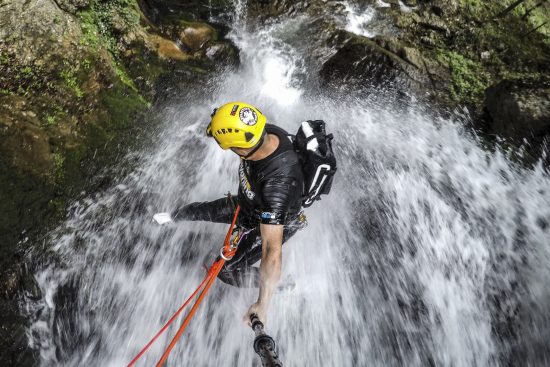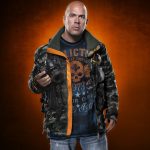 by Predrag - 27th June 2017
Canyoning is one of those adventures in which you have a full sense of enjoyment while dealing with nature and all its temptations. When we talk about...