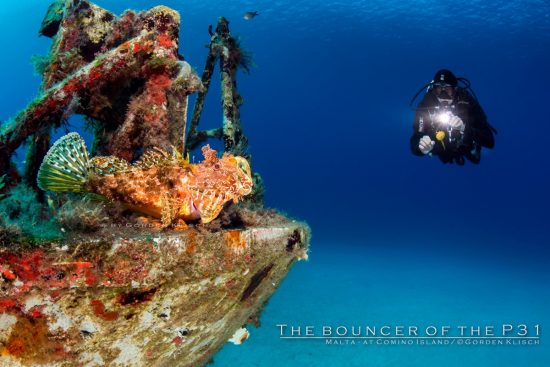 Wreckdiving Malta (c) Gorden Klisch

Impression of Valetta (c) Herbert Gfrörer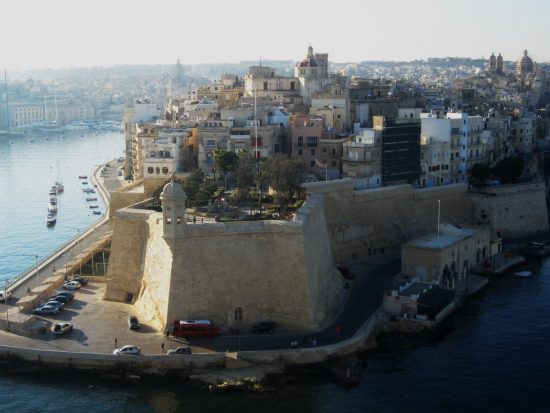 Impression of Valetta (c) Herbert Gfrörer
"Diver Awards 2017": Egypt wins first place, the Maldives wins third place

For the second time in a row, the Maltese Islands have been voted the second best dive destination in the world at the prestigious Diver Awards. This makes Malta the number one dive destination in Europe.

This year, at the 20th Diver Awards – which have been presented since 1997 – thousands of readers of DIVER Magazine and visitors of the Divernet.com website voted for the best in the diving industry: from dive equipment, dive tour operators and liveaboards, to destinations and individual personalities in the diving industry.

The Best Dive Destination Award had a list of strong contenders for the top three places, with Egypt eventually emerging as the winner, followed by Malta in second place and the Maldives in third place.

Malta had yet another success: The Maltese dive center Maltaqua took second place in the vote for the Best Dive Centre award.

In the previous year, more than 100,000 visitors visited the Maltese Islands, mainly with diving as their main motivation. Another estimated 50,000 used their holidays on the islands to dive there in addition to other activities.
Written by

Herbert
Date

17th January 2018
Also by Herbert