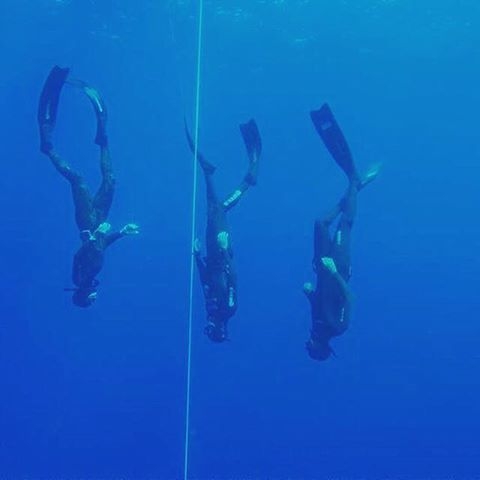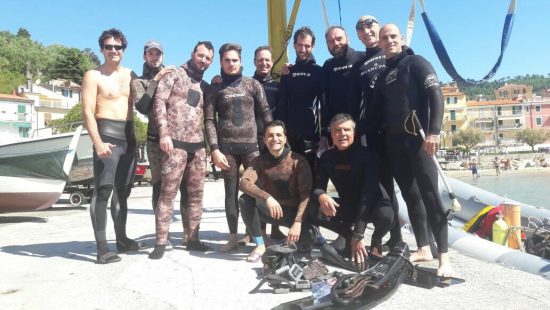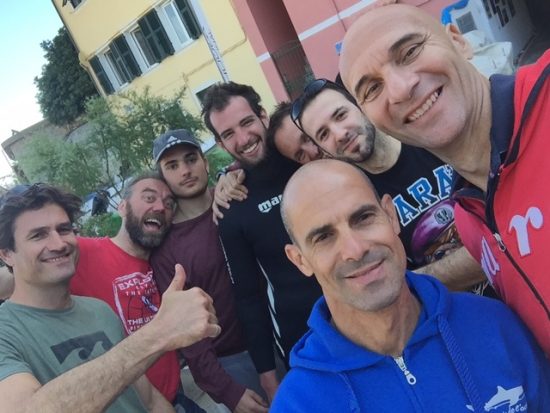 Another SSI Freediving Instructor course has concluded in Lerici and the freediving family continues to grow. That which was once considered a discipline reserved for few is now reaching a constantly increasing public.


Not only high performance athletes, but also simply sea enthusiasts are choosing freediving as a different way of exploring the depths with greater freedom of movement, being lighter in the water without heavy equipment and the time limits presented by breathing apparatus.
The new instructors, 4 Italians and 2 from France, obtained different certification levels, but what counts more than the level reached is the passion and will to share the purity of this specialty which allows you to be in contact with the sea and live it like no one else can.
I'm sure that you, having read these lines, are attracted to the blue and silence of the depths, and if you have never tried freediving, will soon dedicate one of your sea outings to discovering the beauty and unique feelings that this discipline can give us. At least I hope so! :)
Follow me on Facebook and Instagram.
Written by

Gianluca
Date

1st June 2017
Where

Lerici, SP, Italia
Also by Gianluca