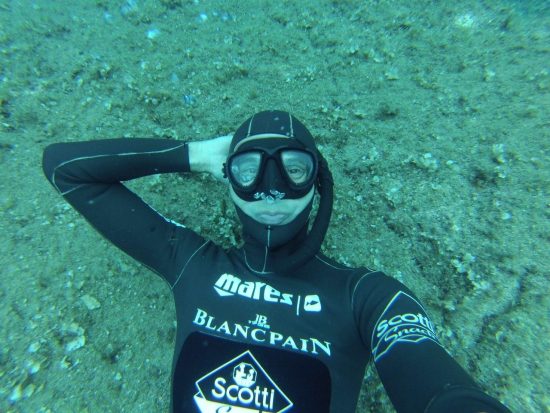 A more relaxed day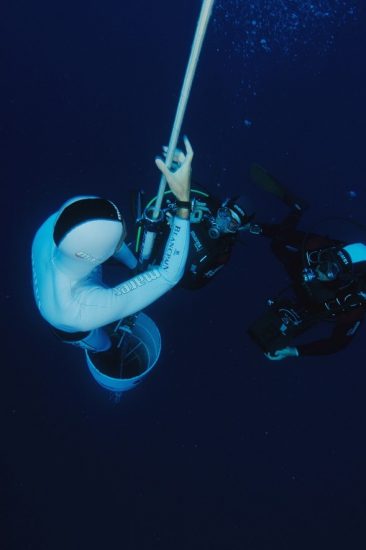 Competition time
When we talk about freediving we often mention positive feelings, well-being and technique - but is this always true? When people are getting to know the discipline, one of the first objectives is definitely almost always this, but if you develop a real passion for freediving and abilities start to increase, performance often improves, though to the detriment of wellbeing.


Freediving is a sporting discipline in all senses, and to reach your best you must be ready to train hard, as with all sports – from swimming to running, from skiing to cycling. During competitions, the final part of the challenge is often accompanied by a great physical force, and this is not always combined with well-being and positive feeling.
This is why recreational freediving must always be distinguished from competitive freediving. In the first you work within your comfort zone and it is right to talk of feelings, technique and complete well-being. In competitive freediving the main goal is performance, meaning one may step out of their comfort zone, and during training or competitions the physical tiredness can be felt, taking away the feeling of well-being to some extent.
These are two different ways of experiencing the same discipline, even if the basis of both is great technique and security.
What do you think?
GG
Written by

Gianluca
Date

27th October 2017
Where

Italy
Also by Gianluca