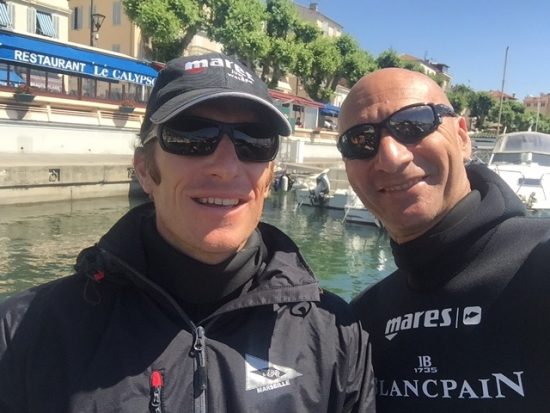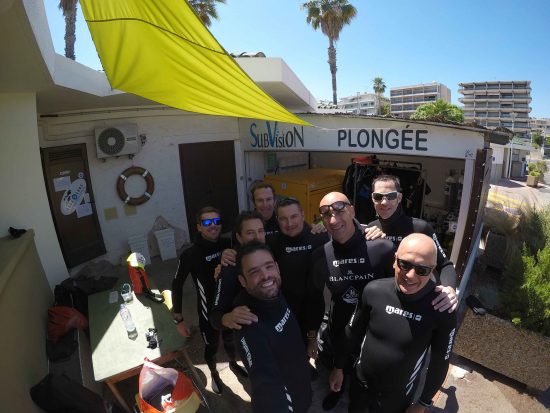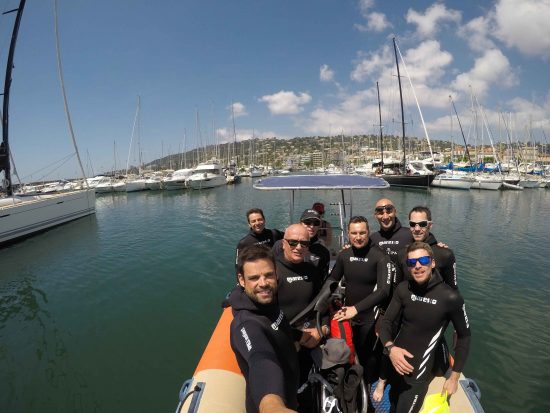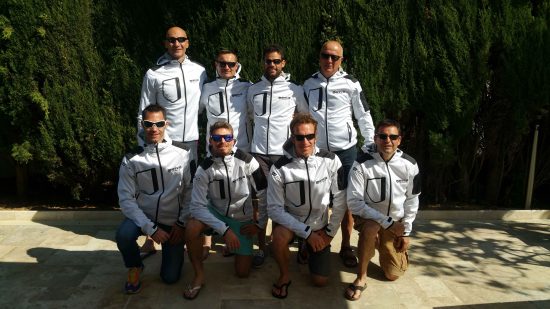 A super freediving course with the Mares France team. A week spent learning more about freediving but also sharing our passion for the sea.


The aim of the week wasn't about working on performance, but on the feelings of peace, well-being and comfort typical of freediving, gaining a deeper understanding of breathing technique, equalisation and safety in the water. A lot of time was dedicated to getting to know and testing Mares' new freediving range.
At the end of the week there was great satisfaction regarding what had been achieved and the knowledge of having excellent equipment to hand which allowed us to reach great depths safely.
I belive knowledge of freediving and the various descent techniques is important for all sea lovers, a different way to go underwater which completes a scuba diver's knowledge.
I look forward to showing you the purest, simplest way of exploring the ocean.
Gianluca
Follow me on Facebook and Instagram.
Written by

Gianluca
Date

15th June 2017
Where

Francia
Also by Gianluca