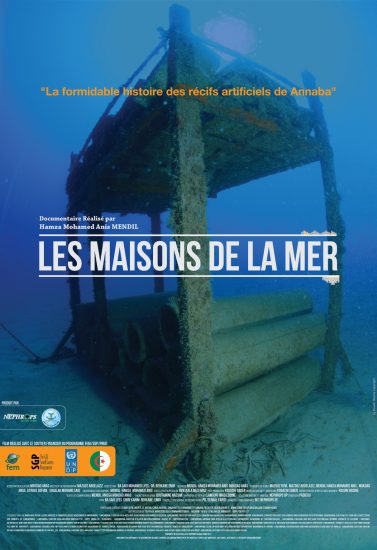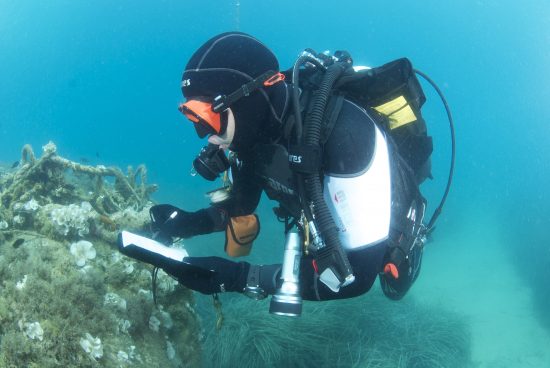 Mares Ambassador Emir Berkane appears in the first documentary film shot in Algeria!
'The Houses of the Sea' is from Algerian director Hamza Mendil and tells the adventure of the first artificial reefs in Algeria.
The documentary will be released in Algerian cinemas in September and will be available on the web in English in December.
(c) Photography : KOUDRI HOUCINE
Written by

Emir
Date

24th August 2017
Where

Annaba, Wilaya d'Annaba, Algérie
Also by Emir