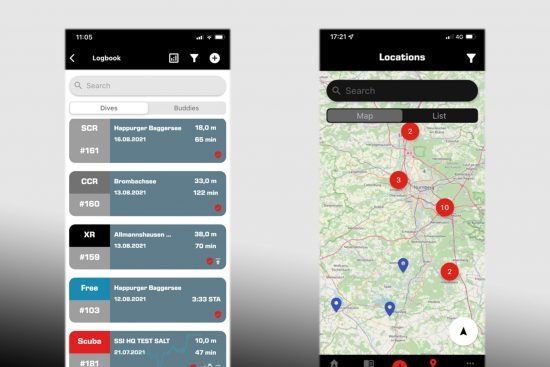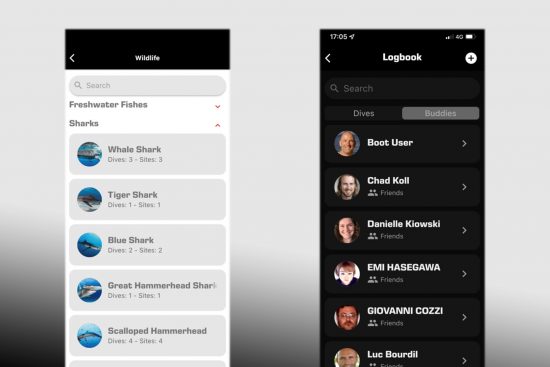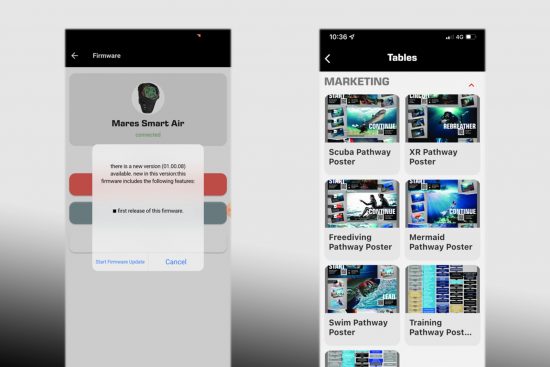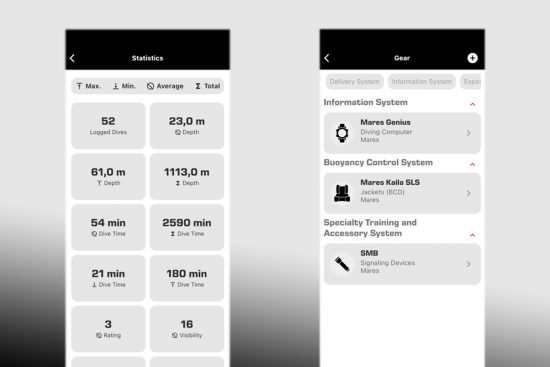 Mares is excited to announce the Mares App - Everything you need to dive, in the palm of your hand!

Download it now from the Google Play Store or App Store!

The Mares app includes:

A DIGITAL LOGBOOK to log your Scuba, Freediving, Extended Range and Rebreather (SCR/CCR) dives in seconds via Bluetooth. You can also easily share your dives with your dive buddies via QR code.

A DIVE SITE DATABASE where you can immediately assign a dive site to your logged dives. You can also add your own dive sites and share them with your dive buddies using a QR code. You can download your dive data directly from your dive computer.

A variety of local WILDLIFE is stored in the app for individual dive sites. This means you can immediately assign the highlights of your underwater encounters to your logged dives. They will then be displayed on your personal world map.

Easily add your DIVE BUDDIES via QR code or manually in the app. Share your best dives and most exciting animal encounters with them.

Check all your dives STATISTICS at a glance, including your longest or deepest dive, your average dive time and more!

Store important DIGITAL EQUIPMENT details in your app, including serial numbers, photos and invoices. Enter maintenance dates and keep track of when your equipment needs to be serviced.

Stay up-to-date with all the latest NEWS AND VIDEOS from the world of water sports and diving.

When you connect your dive computer to the app, you will be able to confirm if you have the latest FIRMWARE installed. If not, you will receive a message regarding the newest firmware to download.

You will also be able to find useful information such as decompression TABLES in the Mares app.

Compatible with Mares Smart, Smart Apnea, Smart Air, Puck Pro, Puck Pro +, Quad and Quad Air computers together with the Bluelink Pro Interface, and the Mares Genius computer via integreated Bluetooth connection.

Download it today!
Written by

Mares
Date

15th July 2022
Also by Mares