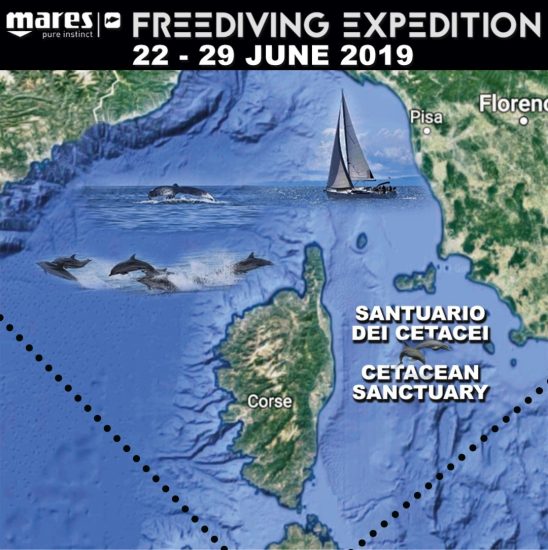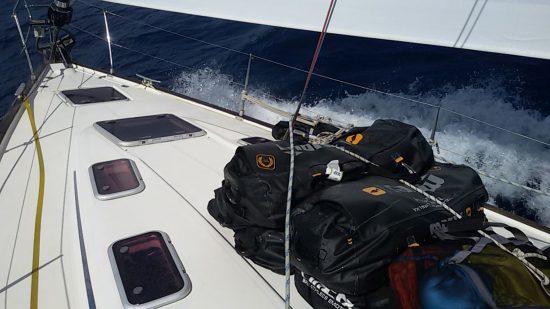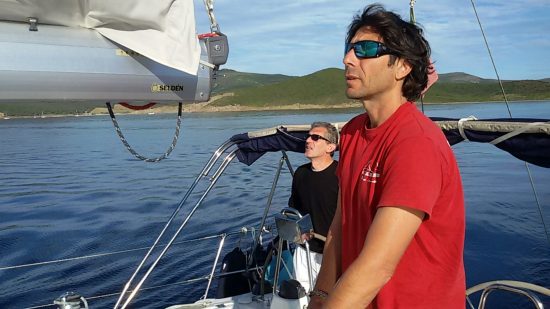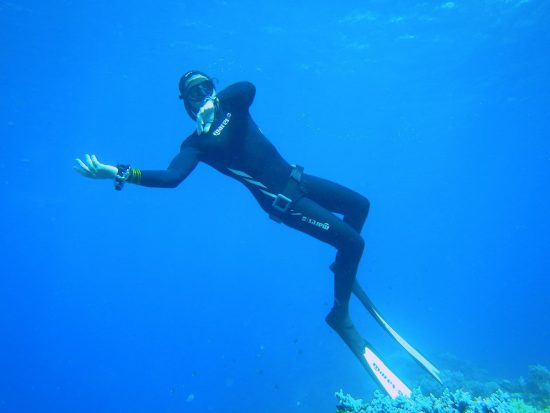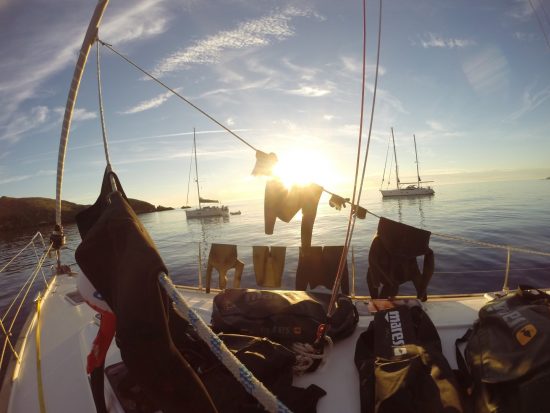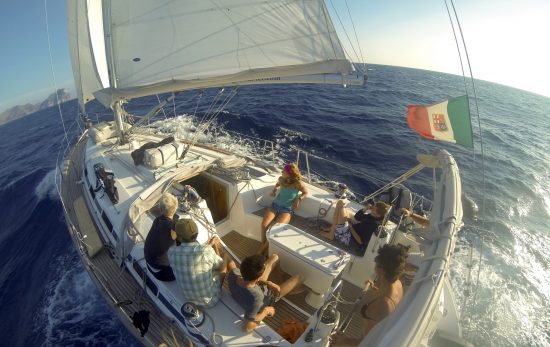 This time on the Mares Freediving Expedition we have chosen a sailboat to take us to the north of the Tyrrhenian Sea, to a stretch of sea where, since 1991, the Ministry of the Environment has established a protected marine area for the protection of cetaceans.

With Mares Ambassador and Freediving Trainer Carlo Boscia at the helm of the 12m boat, it will be an educational trip of discovery and observation, an opportunity to collect films and photos and to document the health of this extraordinary stretch of sea.

Thanks to the great depths and the presence of nutrients, it is possible to meet many different species such as the common dolphin, Stenella and in some cases even the Sperm whale, the king of freedivers!

The trip will depart from the Tuscan coast, with stops planned for the Island of Elba, Capraia and the Affrichella shoals, halfway between the islands of Montecristo and Pianosa.

An opportunity to practice freediving, try Mares gear and also learn the basics of sailing.

Don't lose sight of us and remember...always keep an eye on the horizon!

See more about Mares' dedicated Freediving range here!
Written by

Carlo
Date

24th June 2019
Also by Carlo