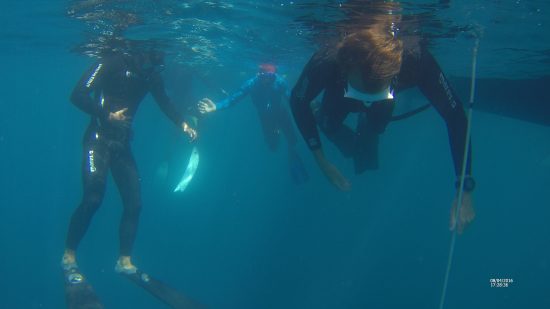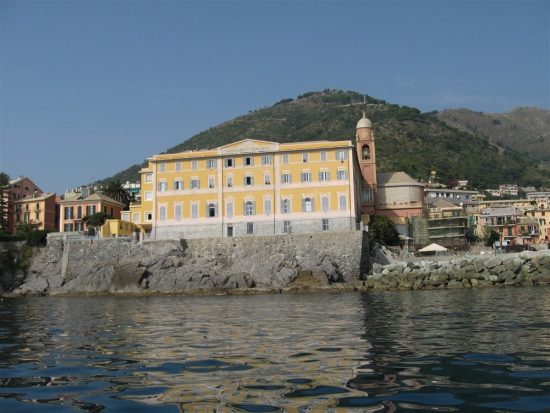 At the 'Ostello Emiliani', a wonderful location in front of the sea in Nervi, Liguria, the Freediving Summer Camp for kids from 10 years and upwards is underway! The initiative, supported by Mares, has now reached its 10th edition, and is coordinated by Freediving Instructor and Mares Ambassador Carlo Boscia.

The aim is to introduce the participants to freediving, moving away from the idea of depth and performance, whilst using a fun teaching method which covers play, respect for the environment, solidarity for team mates and safety in the sea. All lessons will be taught both in Italian and English with ample time dedicated to relaxation and breathing.

An interesting feature of this year's summer camp, thanks to a collaboration with the Ligurian association "Storie di Barche", are the evenings dedicated to rediscovering traditional Genoese foods, especially those with anchovies as the main ingredient.

The week will culminate in the awarding of freediving certification from SSI training agency. Participation should see the involvement of around 40 kids with 4 instructors and 2 educators.
Written by

Carlo
Date

30th July 2019
Also by Carlo