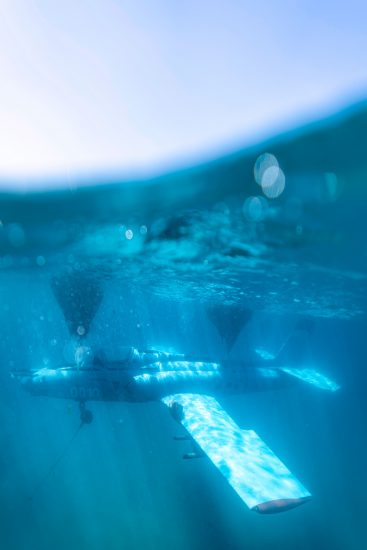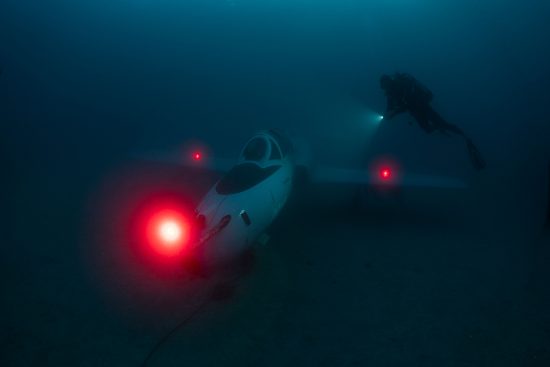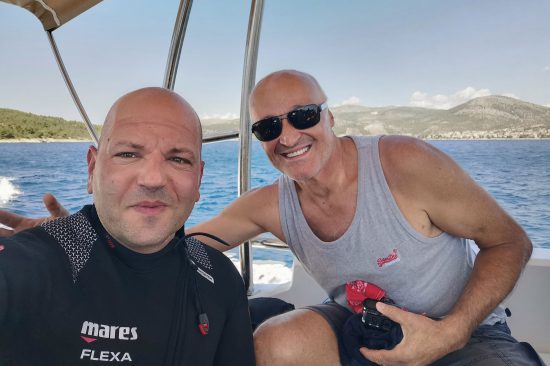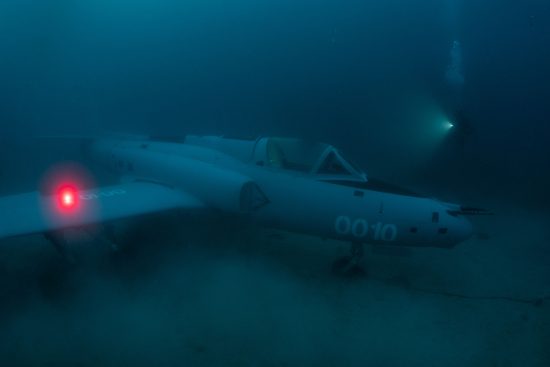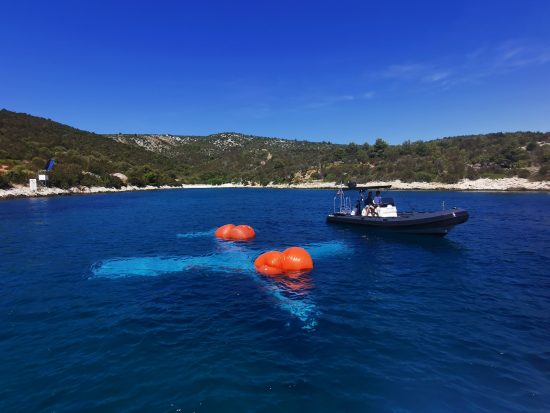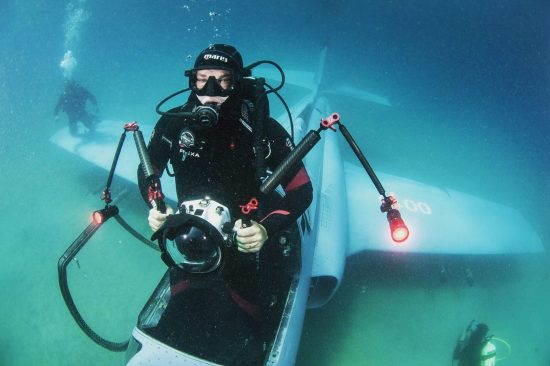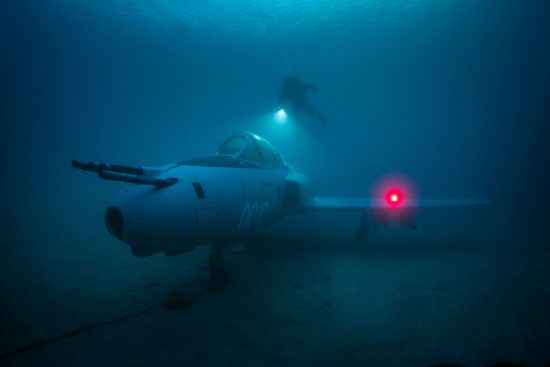 Exciting wrecks are a favorite dive spot for many divers. Some are in good condition, whereas unfortunately others are in poor condition thanks to years spent at the bottom of the sea.

As an underwater photographer who has been working under the sea for over 20 years now, I have spent countless dives on wrecks, however, I never dreamed that I would be on a team that would submerge a wreck. As a Mares ambassador, I had the honor of participating in the sinking of a plane.

Two-seater 'Galeb' and one-seater 'Orao' planes were produced in the Mostar factory, 'Soko', from the 60s to the 80s. About 600 'Hawks' were produced. Most were used by the Yugoslav Air Force, some were sold to the Libyan Air Force, and several planes were also bought by collectors from the United States. The planes were used in the Homeland War, but also in the First Congolese War (1996-1997) and then retired. A few 'Hawks' are still flying in the skies of Serbia, the Republika Srpska and Libya, but in Croatia they are all grounded.

'Jastreba' was considered the best military school plane in the world in the early 1960s. The length of the aircraft is 10.88 meters, the wing span is 11.68m and the range is 19.43m2. The height of the aircraft is 3.64 meters. Its top speed was 820 km/h at 6,000 meters altitude. The maximum flight altitude is 12,000 meters and the climbing speed is 1,260 m/min. The engine is a Rolls-Royce / Bristol Siddeley Viper MK 531 jet engine. The weapons weighed 800 kilograms, with 3 nose machine guns, various bombs and guided missiles.

We have been fighting for years for diving tourism to be recognized and for Croatia to be a diving destination for tourists. This sort of dive spot, near Trogir, will certainly improve the offer in a positive sense.
Written by

Marjan Radovic
Date

6th September 2021
Also by Marjan Radovic