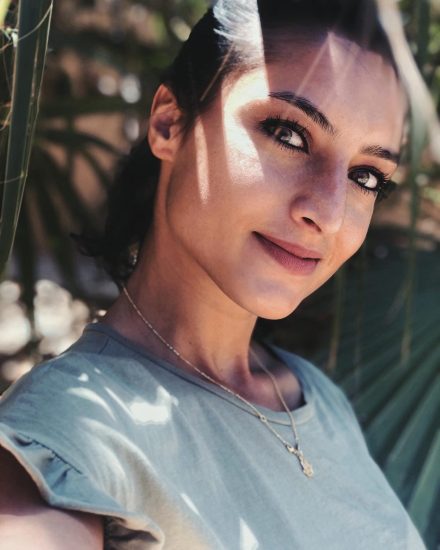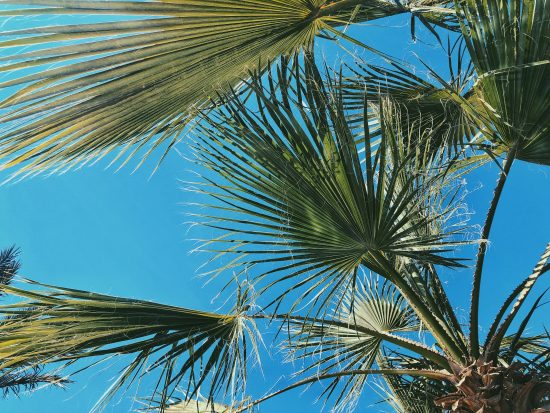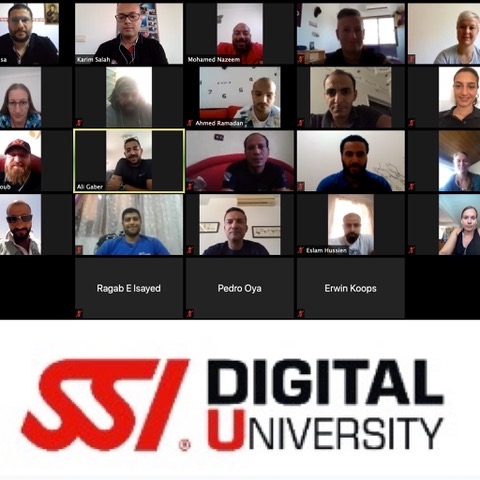 Wash your equipment

Due to the coronavirus situation, many of us have a lot more free time. Time which we could use for things like cleaning. Of course, will have already cleaned our diving equipment before, but now we can spend a little more time cleaning everything a bit better.

Let's start with our wetsuit! Wash it in your bath or under the shower. If you have it, you could also use special neoprene shampoo. Let it dry in a cool, shadowed place. If you have a semidry suit, you can use baby powder for the cuffs, so they don't stick together. This is very important if you won't be diving for a long time, because if they stick together, the neoprene could become difficult to separate and even crack. This happened to me with my first semidry suit as a beginner, I was so sad about it! I learned from my mistake and don't want you to have the same problem.

Because the topic is a little more extensive, I will get into other dive equipment in my next blog post.

Write to me in the comments if you have ever had a bad experience after insufficiently cleaning your diving equipment.

Maintain your equipment 

Check when your regulator's last maintenance was. It shouldn't have been longer than a year or 100 dives ago. If you still have a manual or product description, check the advice of the manufacturer.

Don't forget your dive computer! If your computer runs on batteries, check if it needs a new one. I advise changing the battery if it is empty, but do not insert it just yet. Better to store it close to the computer.

The Matrix dive computer from Mares, which can be worn as a wrist watch, can even be charged with a charging cable. If you have such a computer, it is even easier and more practical.

Which kind of computer do you use?

Check  your underwater camera 

Your underwater camera also needs maintenance. Make sure that it has been rinsed well in fresh water and that there is no salt residue on the housing. Some compacts must occasionally be greased with silicone, see the instructions for use here too.

An activity which you usually have to invest a lot of time in is the evaluation of your photo and film recordings. Take a look at what you find on your memory card or hard drive, delete what you don't need and create a video clip from the best recordings. There are many free programs to help you create incredibly beautiful memories with little effort!

Choose your most beautiful photos and create a photo album. Nowadays there are many great programs which you can use to create photo albums on your computer and send them to people. Did you know that you can easily create postcards by yourself? Have a look at the page of your favorite photo-printing store, I am sure you will find the option quickly and can have them printed.

Upload your videos or pictures to social media and share your best moments with your community. If you tag @maresjustaddwater on Instagram there is even a chance that your contribution will be shared.

Do online courses 

Probably the best-known free online diving course is the Science of Diving specialty from SSI. It is not a problem if you have previously taken your courses with another dive training organization, just download the free mySSI app and create your own profile. Now you have two options, contact the SSI dive center nearest to you and register the program, or go to the SSI website and register yourself. As soon as you have completed the program, your chosen dive center can certify you. It is up to each diving center to decide whether or not this course has been completed sufficiently.

The Science of Diving course gives you a lot of information about the physics of diving and is an obligatory course if you want to become a Dive Pro. Anyway, this course is perfect for beginners and also for those planning to take their dive career further!

Start the theory of your next dive specialty or even next level course like Dive Guide or Openwater Instructor. This will help you to be well prepared for when you can finish your course so that when the time comes, you can focus more on the practice.

Join online seminars 

Many professional divers are currently trying to keep in touch with their students, so you can still learn online.

Invitations to free seminars are also regularly posted on social media.

Reward yourself with a voucher

So as not to become bitter or despair, do something that increases anticipation. Present yourself or your loved ones with a voucher, for example, a diving voucher, a dive gear voucher or a voucher for your favorite hotel.

Remain strong and patient, the day when we will all be able to hop back into the sea will come!

I hope this blogpost will help you a little bit and at least sweeten your waiting time.
Written by

Semra
Date

15th May 2020
Also by Semra