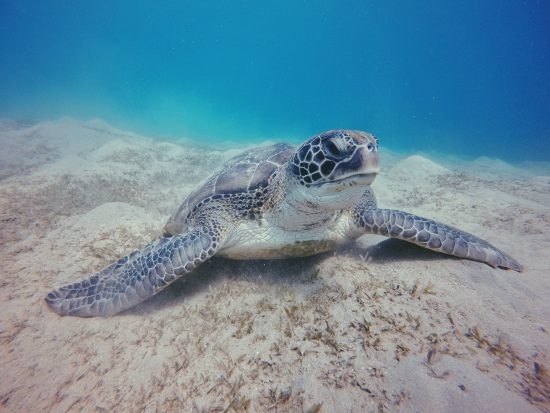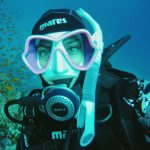 by Semra - 5th November 2018
Hi everybody, welcome to my second blogpost here on the Mares blog! In my first blog I wrote a bit about myself and started to talk about my journey ...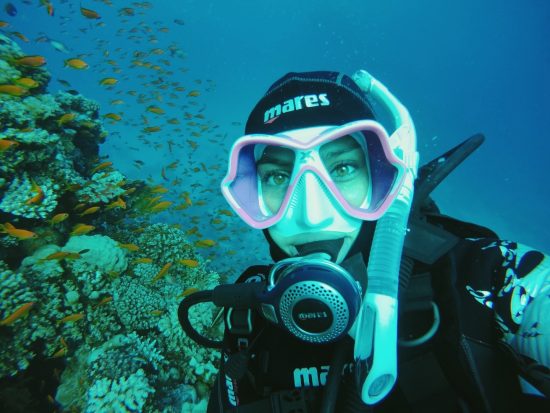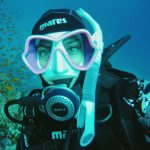 by Semra - 22nd October 2018
About me! Hi, my name is Semra. I'm 25 years old, German with Turkish roots and a Dive Professional who's been living in Egypt for the past 3 yea...