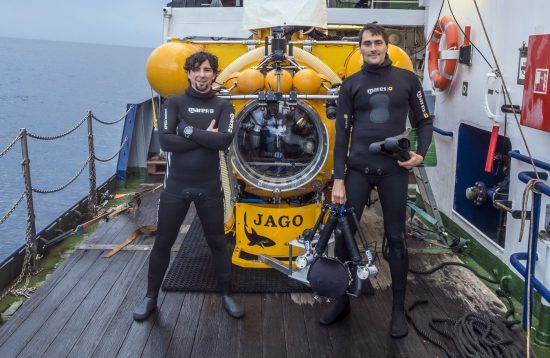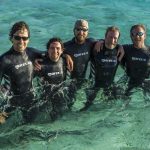 by Submaris - 10th April 2018
The Big Blue! Finally! After three days of travelling via plane, a short delay of one day due to carnival, and a long taxi ride along winding grave...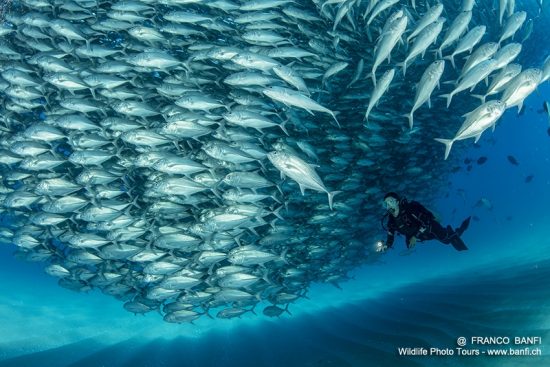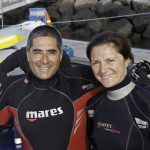 by Franco and Sabrina - 15th May 2017
The look of the Baja California Sur can appear tedious: cactus, desert, rocks, beaches and vice versa, but the underwater side of the coin is aweso...