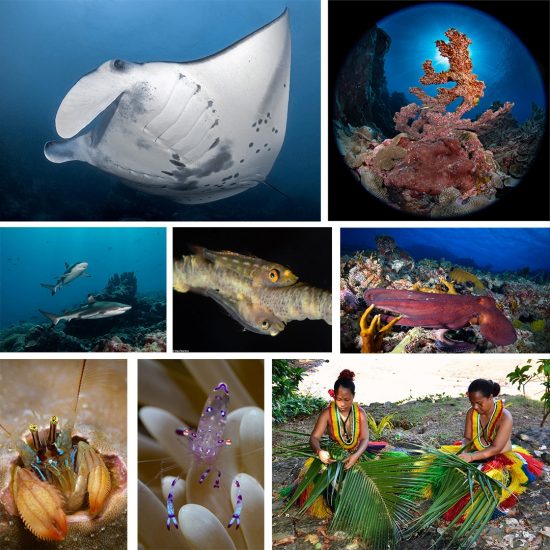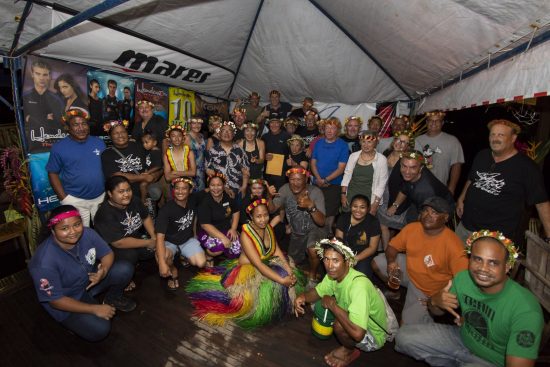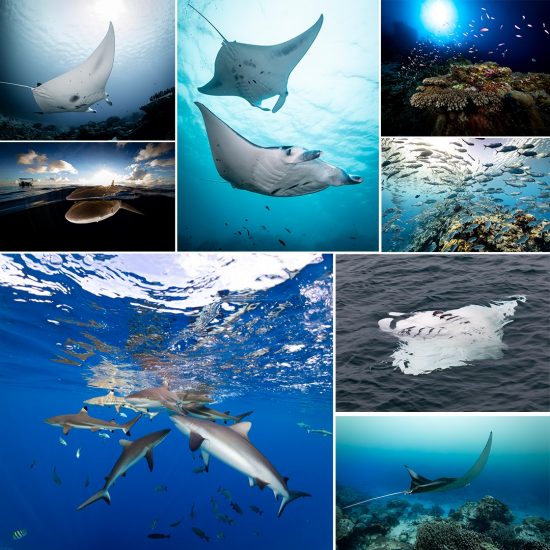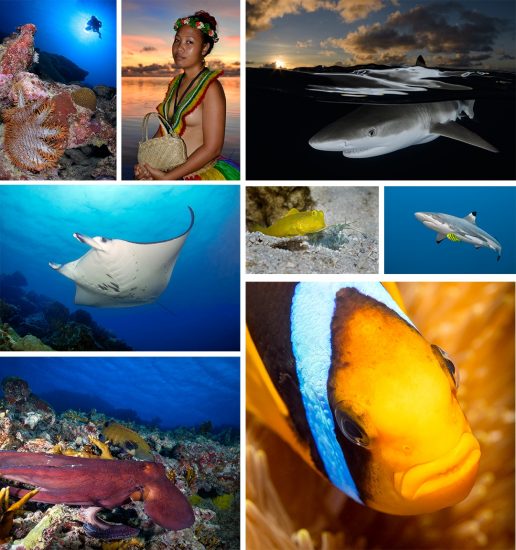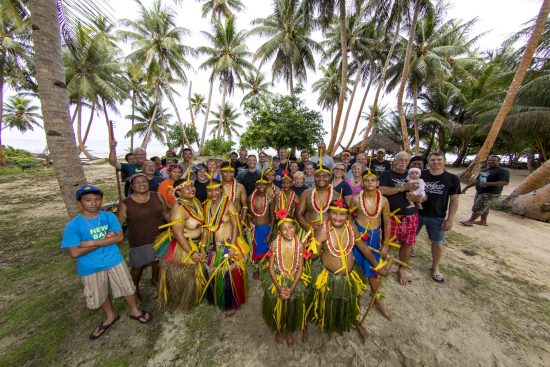 Mantas, Sharks & UW Photo/Video Workshops in Micronesia at MantaFest 2019 - Small contest, BIG PRIZES!

MantaFest is an annual event organized by Manta Ray Bay Resort & Yap Divers where a group of photographers study and learn from an international panel of presenting professional photographers diving Yap.

The event brings divers from around the world together for two weeks of photo workshops, special dives and photo shoots, cultural experiences, evening media presentations, one-on-one professional training, a private beach party, tours of the island and a photo contest.

During the event, professional photographers work closely with the divers on shooting the fundamentals, editing with Lightroom and Photoshop, video editing; even drone flying is part of the MantaFest program.

The event includes special shark sunset split photography and island site visits with traditionally-dressed local models for exciting and authentic cultural images.

At the end of each day, everyone meets in the Crow's Nest bar atop the Mnuw, an Indonesian schooner anchored next to the hotel for a pint or two of Manta Ray's own brewed-on-the-premises beer.

Evening media presentations are projected on the schooner's large outdoor screen, and guests begin to decide which shots they'll enter in the final competition with the help of several photo critiques with the presenting pro's throughout the event.

MantaFest is a small photo/video festival on an even smaller island in Micronesia created by Bill Acker, who's goal is to provide a platform for folks to improve their photography, experience the unique island of Yap, dive with manta rays and go home with great prizes from our sponsors, such as; any Dive Damai liveaboard, Palau Siren or Chuuk Master Liveaboard, Aquanatic Elba, one-week at Manta Ray Bay Resort, Mares gear, Ikelite Vouchers and Diver Design jewelry, to name a few - a total of over $25,000 worth of prizes are awarded for the categories of Big Animals, Behavior, Land/Culture, Macro and Reef Scenic in dSLR/Mirror-less and compact camera divisions as well as a video grand prize.

Next year's MantaFest is scheduled for August 24 – September 8, 2019. Packages for 4, 7, 10 or 14 nights stays range from $1,039 to $3,239 exclusive of airfare.

For more information, go to www.mantafest.com.
Written by

b_rad
Date

1st October 2018
Where

Manta Ray Bay Resort, Colonia, Yap, Federated States of Micronesia
Also by b_rad