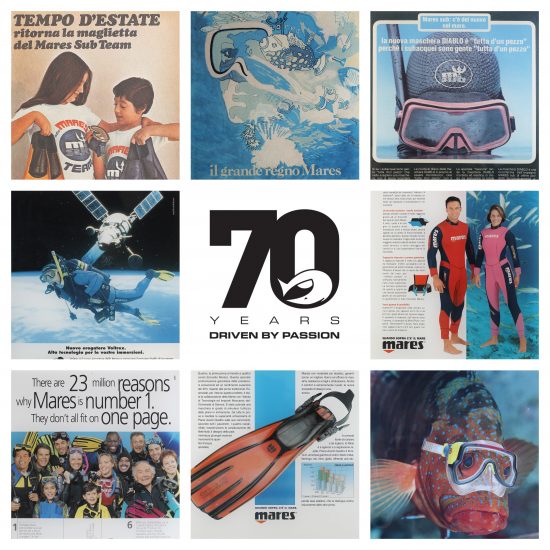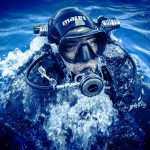 by Mares - 21st January 2019
Mares is turning 70 this year! Who knows whether our founder Ludovico Mares could have ever dreamed that 70 years later the company he started woul...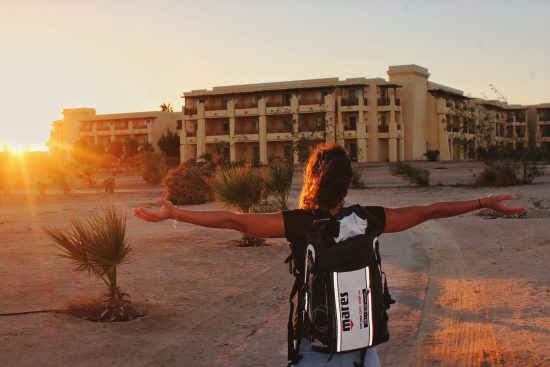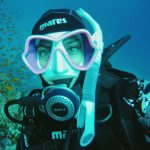 by Semra - 26th November 2018
Hi everyone and welcome to my new blog post. In my last blog, I told you about how I got the chance to become a divemaster. If you haven't read it y...