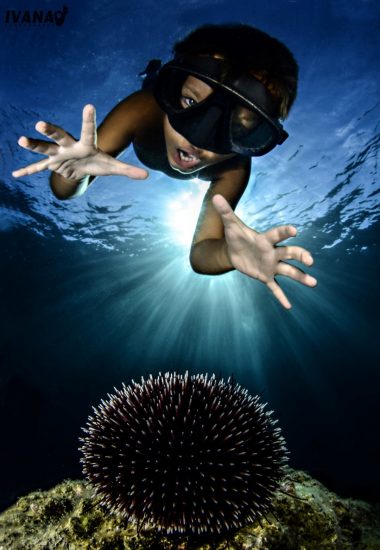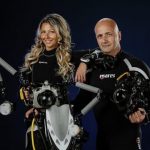 by Ivana and Janez - 9th May 2018
"Caution, sea urchins!" Does this sound familiar? The name 'sea urchin' resounds on almost every dive boat. We are always warned about the danger...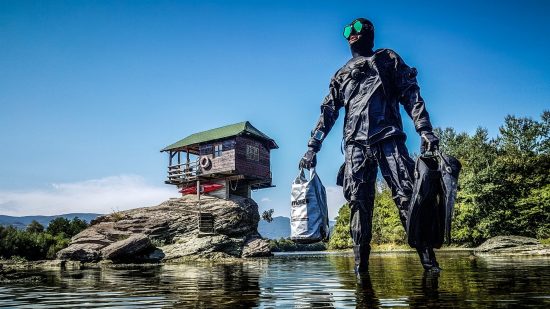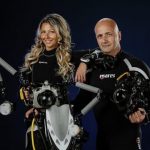 by Ivana and Janez - 12th October 2017
The Drina River, formed by the confluence of the Tara and Piva rivers near the village of Scepan Polje, represents a natural border between Serbia and...