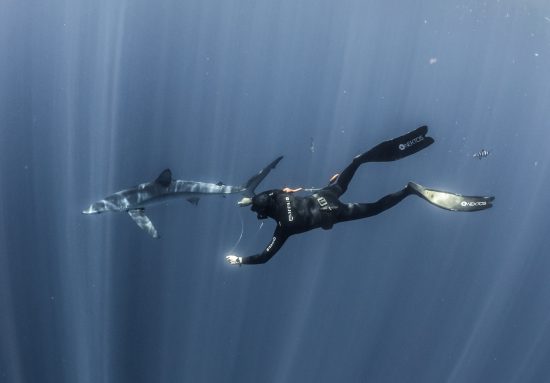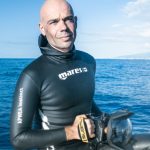 by Fred Buyle - 30th August 2017
Every year since 2005 I have been helping marine biologists do their fieldwork using my freediving skills. During the summer, blue sharks are abund...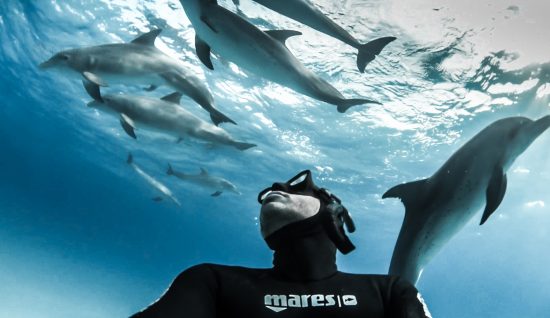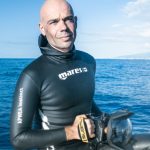 by Fred Buyle - 5th May 2017
For my first Mares blog I have decided to write about one of the most exiting projects I'm involved in: Darewin. Darewin is the brainchild of Fab...