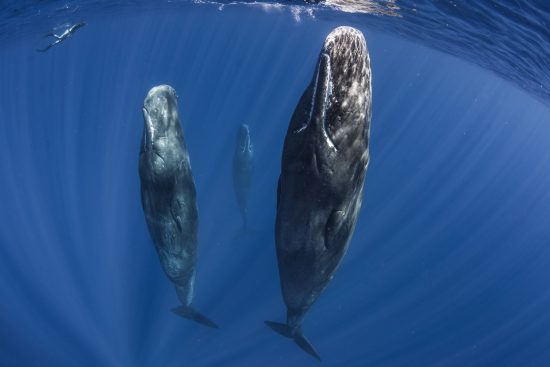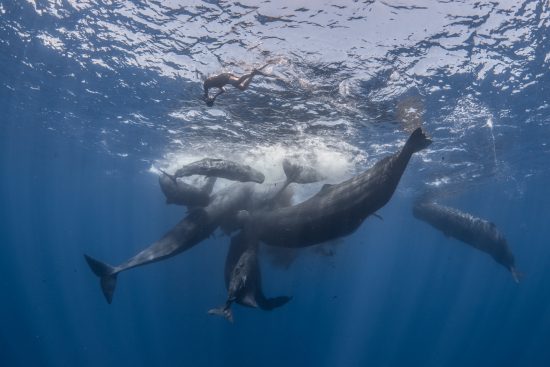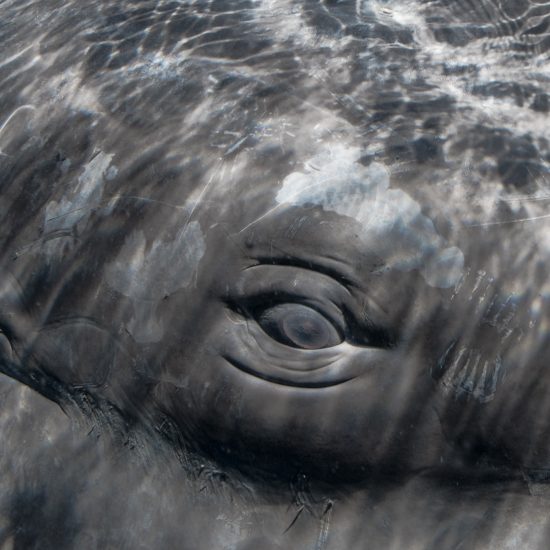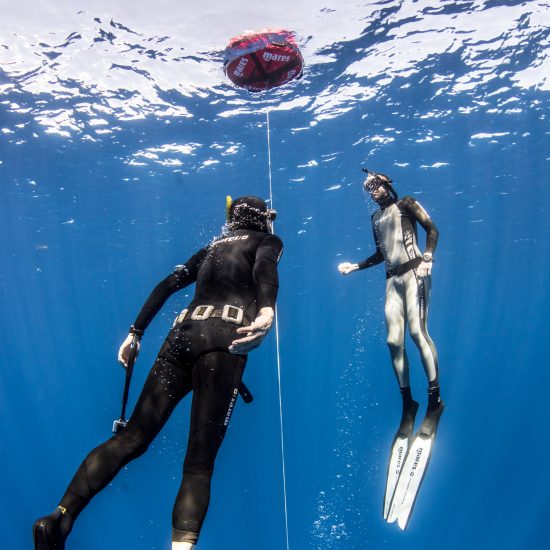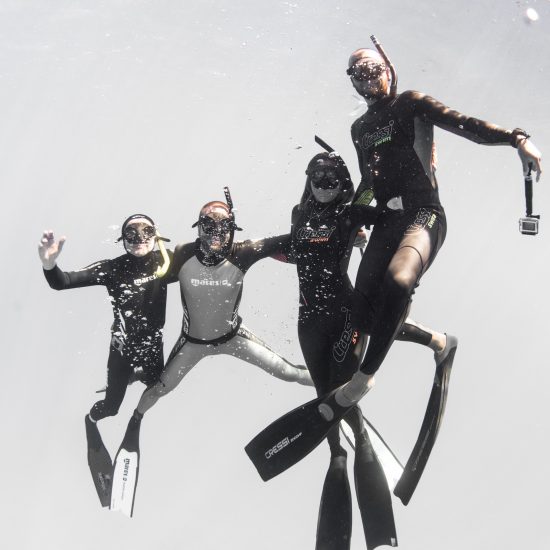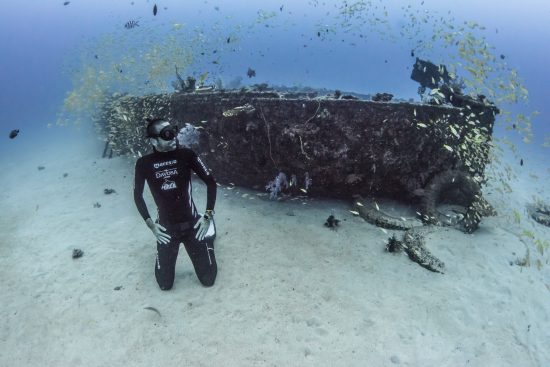 In April, Orca Diving Center organized a two-week freediving event in Mauritius, bringing together freedivers for exploration and technical workshops.

With 20 freedivers of all levels and backgrounds, it demonstrated how freediving is becoming more and more appealing for people who are willing to discover the underwater world in a different way.

I had the pleasure of working with Nik Linder for the event. Nik and I met a few years ago thanks to our Mares connection. For years we said that we should do something together, so when Wolfgang Clausen from Orca asked us if we'd be willing to host an event, we said 'yes' immediately!

The first week we were there, we had the unique opportunity of freediving with the local sperm whales. Since 2011 I had been on several expeditions in Mauritius for sperm whales, so it was great to be back there and dive with these amazing animals again.

Photographer and Mares family member Gerald Nowak was also part of the team.

We had the chance to witness an amazing social event involving 20+ whales for an hour, one of my best sperm whale diving memories for sure! Gerald is also used to being in the water amongst these peaceful giants as he often visits the Azores, but even he said it was the best encounter he had ever had!

Please note that diving with sperm whales in Mauritius can only be done with a special permit from the local authorities.

The second week was focused on various aspects of freediving with the students. We had workshops covering freedivng techniques and relaxation, freediving exploration, wreck diving and freediving photography, visiting all the best divesites of the Mauritian warm, clear waters.

To summarize, we had a great time with great people!
Written by

Fred Buyle
Date

10th May 2019
Where

Mauritius
Also by Fred Buyle