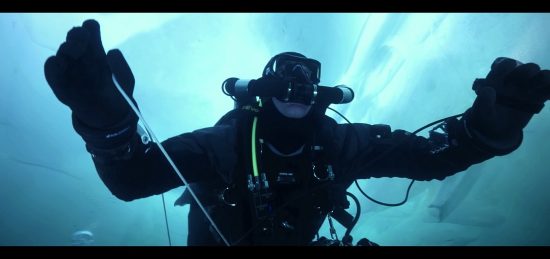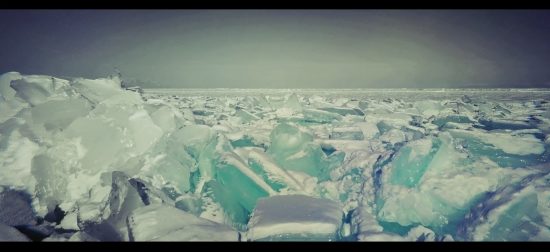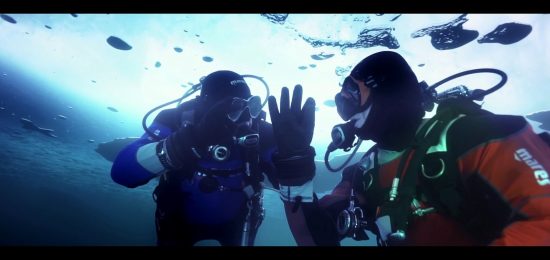 The Dive Team would like to end this winter's dive season with a teaser video which wraps up our expedition to Lake Baikal.
>> FIND OUR VIDEO HERE <<
Watch this space, as in the autumn we will be releasing our documentary which takes a more behind-the-scenes look at our experiences in Siberia.
Time to move from ice diving to warmer waters!
Thanks for following us and see you on the next adventure,
The Mares/SSI/rEvo Dive Expedition Team
Written by

MARES / SSI / rEvo Dive Expedition Team
Date

4th May 2017
Where

Lago Bajkal
Also by MARES / SSI / rEvo Dive Expedition Team