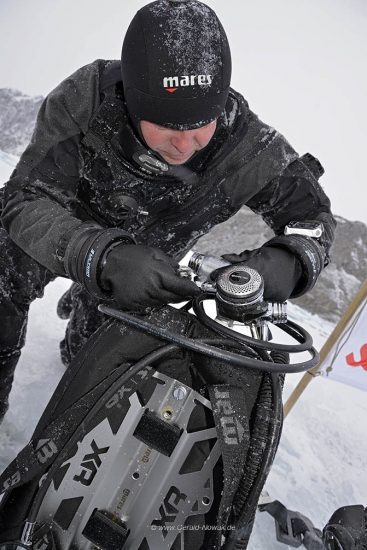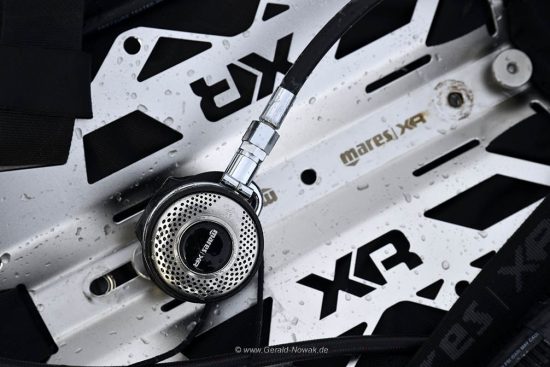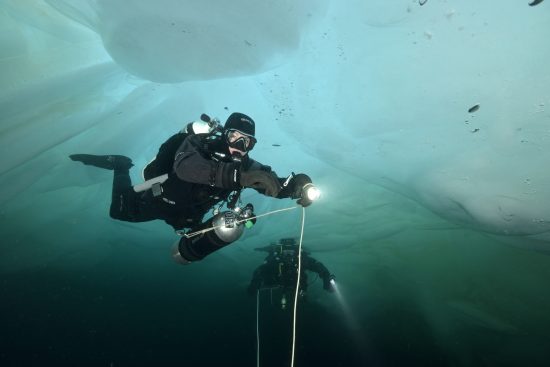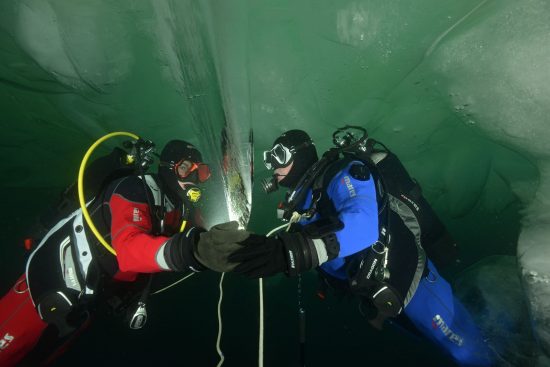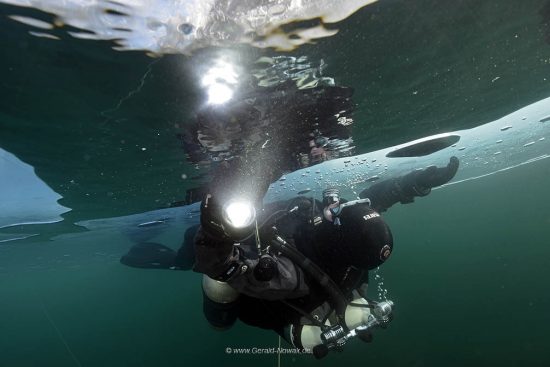 Given the extreme nature of our
dive expedition, our first choice of buoyancy device was the Donut Bladder Twin
Tank from Mares' XR range, with stainless steel 15l tank bands.
These bladders are made from
1200D ballistic nylon with a 600D polyester exterior – all durable, resistant
materials. The model is also lightweight and streamlined, and gave us no
problems under the ice.
As well as these XR products, created
for such conditions, we also took along our new She Dives Kaila SLS, Dragon SLS
and Pure SLS BCDs. We thought it would be interesting to see how they faced Siberian
temperatures and we were so happy to see they performed extremely well.
On the torch front, we had the
latest EOS 20RZ with our trusty EOS 2C as a backup light. The torch line was
great! Personally we had never had experiences with these models under such
extreme conditions. We found the batteries worked fine and the torches achieved
the burn times stated in our product descriptions. They always remained within
the tolerance limits described, though perhaps with a slight reduction compared
to what we will see on the warmer dives of our next expedition.
Check back in next week to find
out how we got on with the over 700kg of luggage packed into our Cruise Backpack
Dry bags!   
If you want to find out how everything went with our Regulators see here, and for our Dive Wear see here.
Written by

MARES / SSI / rEvo Dive Expedition Team
Date

13th April 2017
Where

Siberia
Also by MARES / SSI / rEvo Dive Expedition Team