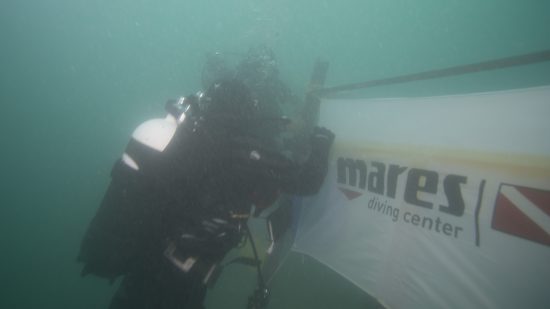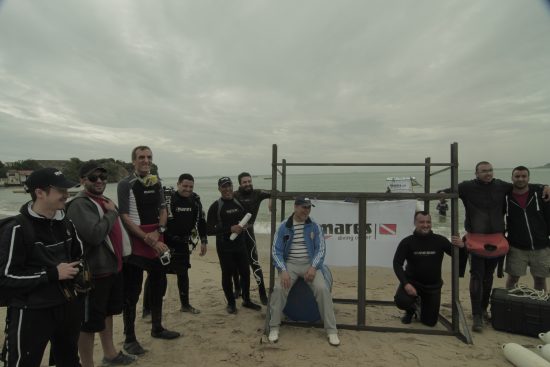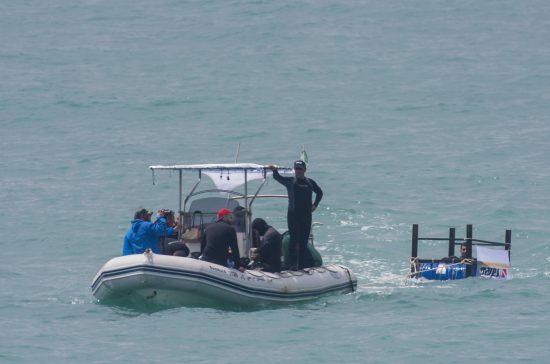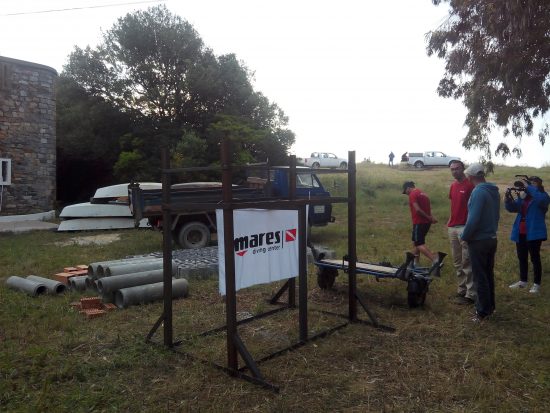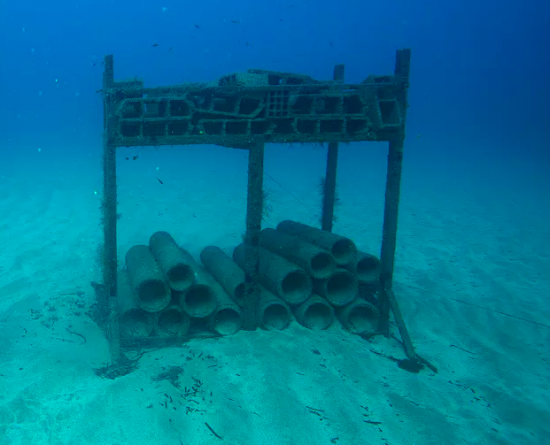 A year ago the Probiom, an Algerian network for the protection of marine biodiversity, started an ambitious program - the immersion of the first artificial reefs on the Algerian coast.
This UN-funded program is also supported by Aly Sub, the Algerian distributor of Mares. Dr. Emir Berkane, a Mares ambassador, is one of the initiators of this operation.
Three of the five reefs are immersed in Cap de Garde in Annaba, a seaside town in the extreme east of Algeria, which is becoming a fashionable destination for Algerian and foreign divers.
To learn more see: www.carnetsdexploration.com
Written by

Emir
Date

12th April 2017
Where

Cap de Garde, Annaba, Wilaya d'Annaba, Algérie
Also by Emir