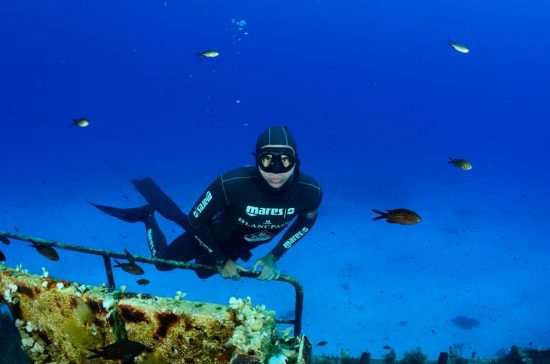 My freediving week in Malta is over. Malta and Gozo were a
pleasant surprise and are ideal for all freedivers. Here you will find dives
adapted to all levels – it's possible to visit wrecks at 15m and you can also
easily find 50m dive sites for more expert training. The  water is trasparent so there is great vision
making the dives a lot of fun!
From May to November is perfect here for freediving. The
only downside is that the water is not very warm, being the Mediterranean, in
June the water reaches 20°.
To keep up-to-date with my travels, don't forget to check
out my Facebook page.
Written by

Gianluca
Date

20th June 2016
Where

Gozzo Island, Malta
Also by Gianluca