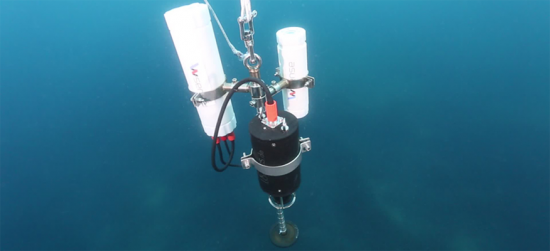 WLAN underwater (c) wsense.it
Messages can be sent faster and over long distances

Italian researchers at the Sapienza University of Rome have developed a
new and innovative system that allows wireless communication over long
distances.



Currently, underwater voice and file transfers are only possible over
short distances. Now, with the new WSENSE system, wireless messages and
files can be transmitted over long distances at high speed.

The system
does not require any underwater cables to be laid; hence, it does not
damage the sea bed or reefs.



The developers envision a wide range of applications for the new
system, in terms of voice and image/video transmissions in real time.


In addition, it can also be used to monitor the well-being of divers,
by measuring the oxygen content in their breath, etc.





More details about the WSENSE can be found here.

Written by

Herbert
Date

25th September 2015
Also by Herbert