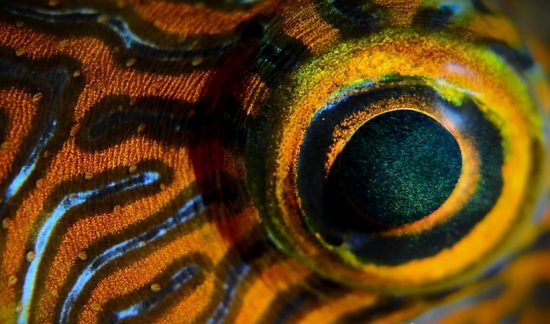 Screenshot Video Evan Sherman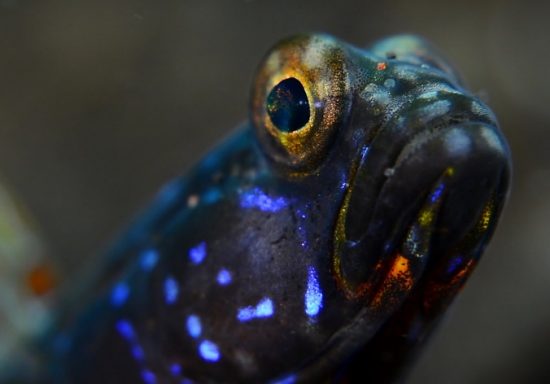 Screenshot Video Evan Sherman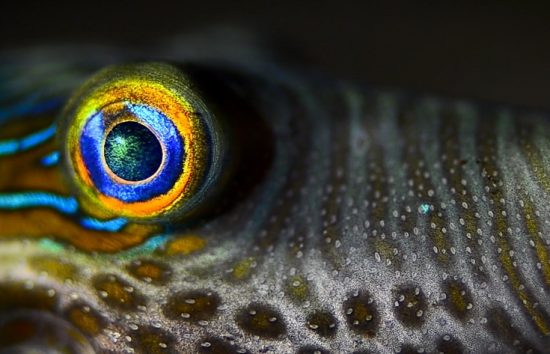 Screenshot Video Evan Sherman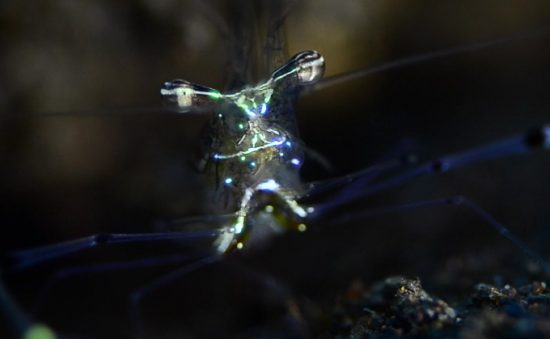 Screenshot Video Evan Sherman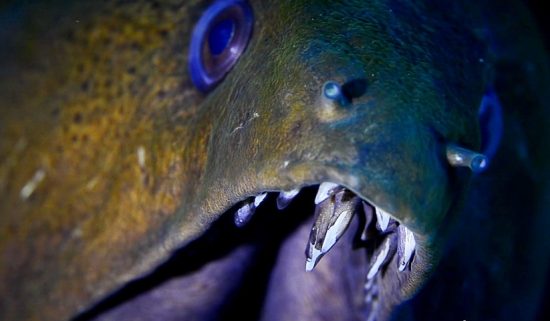 Screenshot Video Evan Sherman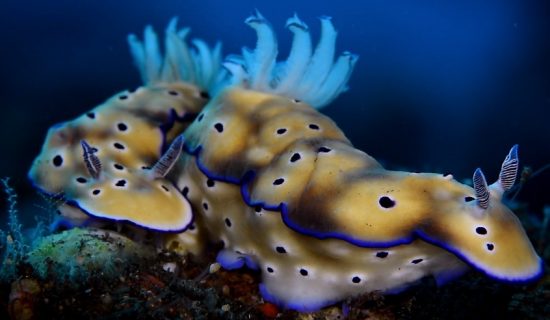 Screenshot Video Evan Sherman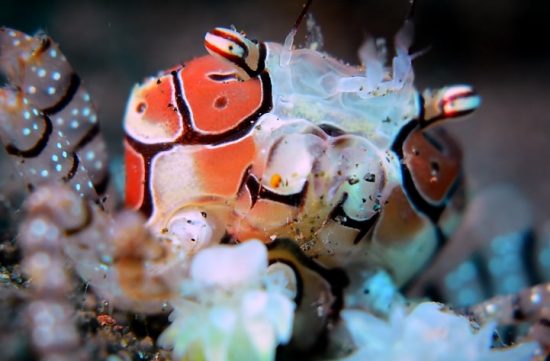 Screenshot Video Evan Sherman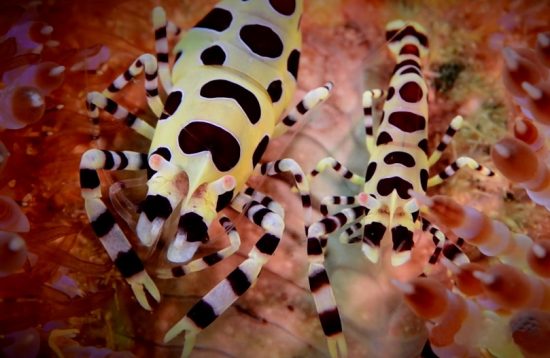 Screenshot Video Evan Sherman
Bali Close Up: A Very Special Underwater Video

Many see Bali as the Land of the Gods, dominated by ricefields, beautiful beaches and numerous temples. Divers know better.

For them, Bali has some of the best dive sites in the world. And now, a
new film by renowned underwater photographer Evan Sherman has provided
photographic proof of this, with a stunning, cinematic montage of muck
diving at its best.

Entitled Bali Close Up, it is simply that: A rapid continuous sequence
of extremely close-up images of the creatures we normally encounter
when muck diving in Tulamben, at the northeastern region of Bali.
Although the animals are not uncommon, it is how the images are put
together – one after the other – coupled with that
up-close-and-personal feel, that makes the video so fascinating to
watch. Add to that, the dramatic music accompaniment matches the
sequential editing of the film; so what you get is a video that is a
simply must-see!

Diving in Bali
To fully explore Bali and its diving, plan a trip that takes you to the
northeast and northwest. And be sure to chalk up some exploring
above-land as well. As you ride the waves on the south coast – some as
high as seven metres – be sure to aslo travel to the Balinese sea up
north where the seas can be as smooth as glass. Some notable dive sites
in north and northeastern Bali include:

Menjangan Island: Located just off the coast of Bali's northwestern
tip, this site offers a large diversity of underwater gems on intact,
unspoilt coral, amid a breathtaking underwater landscape populated by
the occasional big fish. It is 50 minutes from Pemuteran by boat.


Nusa Penida: Just eight kilometres east of Bali, in the Strait of
Lombok, Nusa Penida is the largest island of a small archipelago. In
the channels between the islands, the waters are just three to seven
knots, and the temperature is 21 to 24 degrees. Ideal for experienced
divers, the currents are fast and visibility excellent. Look out for
big fish here.


Northeast Bali caters to all divers, whether their fancy is big fish or
muck diving. Amidst the intact flora and fauna here, this area is also
the perfect venue for macrophotography.



The Video:
https://vimeo.com/134009709



BIO

Evan Sherman is the owner of Seasick Productions, a full-service
multimedia company that specialises in underwater imaging. Based out of
Orange County California, Seasick Productions provides on location and
studio production services around the world. Evan's first dive with a
camera, he fell in love with underwater videography. His second dive
with a camera, he flooded it. He was 19 and had already learnt a
critical lesson about life as a professional underwater cameraman:
passion fuels the artist, tools allow the artist to be. Evan later
received his B.A. in Film and Electronic Media from California State
University Long Beach. Evan's professional underwater credits include
television networks, Fortune 500 companies and numerous entities within
the dive industry.
Written by

Herbert
Date

6th August 2015
Where

Bali, Indonesien
Also by Herbert