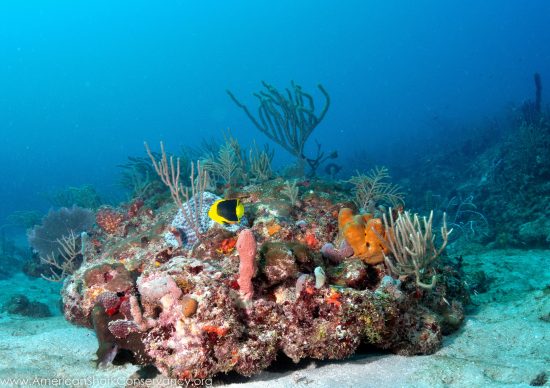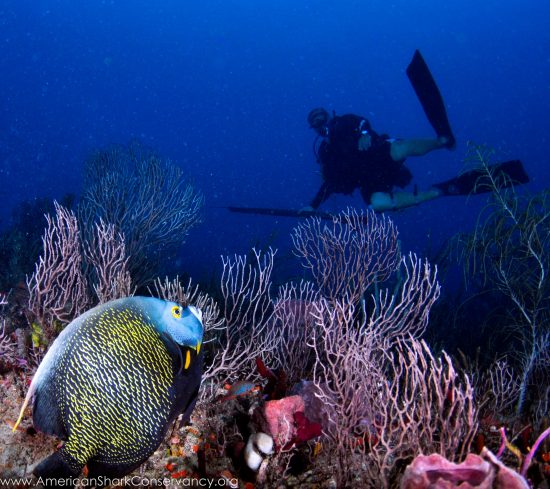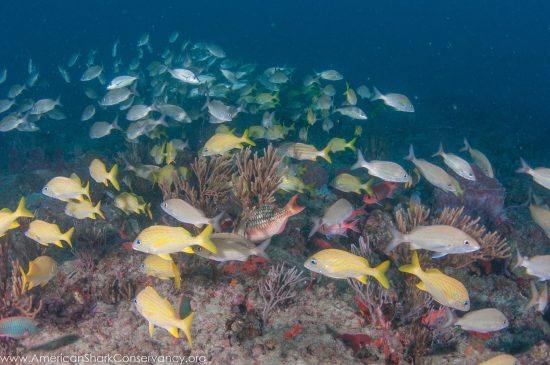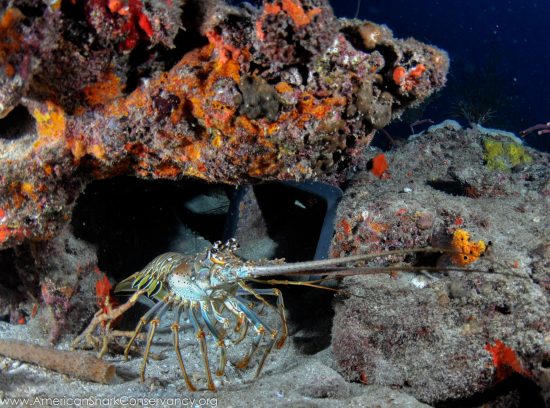 Beautiful coral reefs are priceless to divers and snorkelers.
The intrinsic value of dipping below the waves, leaving the stress of the
topside behind, and marveling in the natural beauty of colorful fish, vibrant
corals and sea fans, or exploring artificial reefs and wrecks. We know it is
good for the soul but it is also good for the economy. It is standard practice
to apply an economic value to natural resources and use that information to
help protect it! The United States government needs your help to put a dollar
amount value of the coral reefs of Florida. Many of us are willing to spend
lots of money to have a great experience underwater. We buy masks and snorkels,
pay charter boats to take us to the reefs, rent dive tanks, and even buy food
from local shops to munch on during our surface intervals. 
Here in Florida, we
are lucky to have the third largest reef tract in the world just a few meters
off the sandy beach. The 360 miles of Florida's coral reefs started growing
10,000 years ago and are now home to about 150 species of corals and sponges, more
than 500 fish species and several sea turtle and marine mammal species. Seasonal
upwellings feed the nutrient rich waters near our coral reefs that help sustain
this biodiversity. All of this is threatened by diseases, bleaching events and
human impacts like land-based pollutants.
The National Oceanic and Atmospheric Administration (NOAA), a
scientific governmental agency charged with researching and managing the
country's marine resources, is conducting an economic survey of divers and
snorkelers to get a better idea of the value of Florida's reef to the state's
economy. This is a rare chance for divers and snorkelers specifically to have
their voices heard as historically, coral reef economic valuation has mainly
been linked to the fishing industry, both recreational and commercial.
The survey can be filled out by anyone who has been scuba
diving or snorkeling in Florida in the past year. The survey is short and easy to
complete on your computer or mobile device. The data and information collected
in this survey will be used to inform decision-makers on how to prioritize sustainable
management and research directives of Florida's unique coral reefs.
Let your voice be heard! This is an easy and fast way to have
your information and experience mean something for the conservation of Florida's
vulnerable reefs. The survey can be found by clicking:
http://www.floridareefexpendituresurvey.com/Survey.aspx
And you can email
kristy.wallmo@noaa.gov
with any questions!
Written by

Hannah
Date

28th April 2017
Where

United States
Also by Hannah