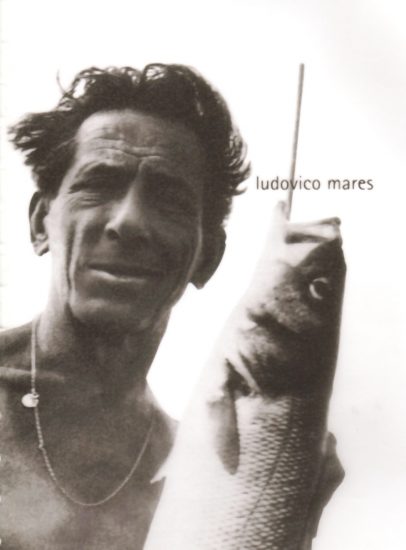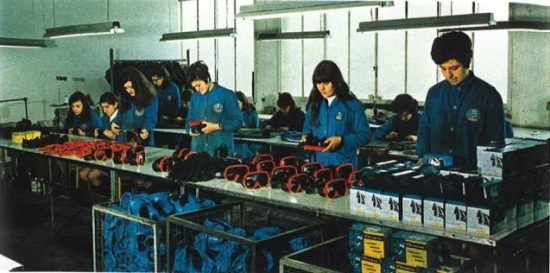 The Mares factory 1969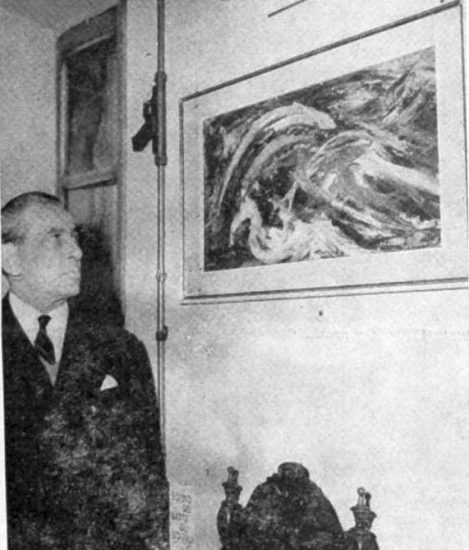 Ludovico Mares in front of one of his paintings at an exhibition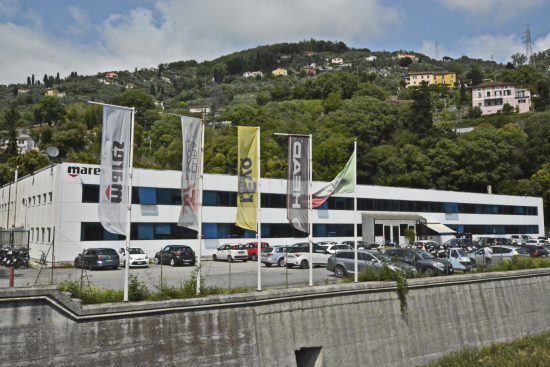 Mares headquarters in Rapallo, Italy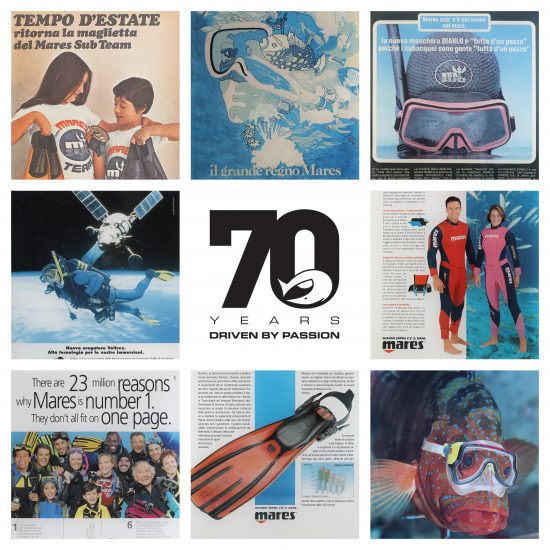 See part 1 of the tale here, and part 2 here.

At first, Ludovico worked as a roller skating instructor but, surrounded by diving enthusiasts, he soon became more involved in sports fishing and improving diving equipment. I

n 1949, his fiftieth year, he founded the Mares Sub workshop and filed his first patents for harpoons and fins. Since then, all diving fins have been manufactured from artificial materials and are molded according to Mares' patents. The prototype of Mares' fin is kept at the Museum of the Sea in Senegal.

Only a few years later, when diving with appliances became increasingly popular thanks to diving pioneers such as Jacques Cousteau and Hans Hass, Ludovico Mares accepted the new techniques, and patented and manufactured automatic air and oxygen regulators and balancing units. Because of these inventions, he assumed a leading role in producing diving equipment in the world at the beginning of the 1960s.

A painter of sea depths

Mares sold his company in 1971 and withdrew from work. He replaced the blue sea depths with a painter's palette and brush. During the 1980s, he exhibited his artworks, featuring underwater motifs, at several exhibitions in the galleries of northern Italian cities.

After he relocated from Pula, Ludovico Mares visited his hometown only once. He died without descendants in 1989, when he was in his 91st year. His wife Irma died five years after him.

Today, the company Mares employs more than 300 workers with offices in more than 80 countries and it belongs to the sports equipment group HEAD.

One of the pedestrian bridges in Rapallo is named after Ludovico Mares.

By Anton Percan

Originally published as part of "The Tales from the History of Pula" feuilleton.
Written by

Mares
Date

27th September 2019
Also by Mares