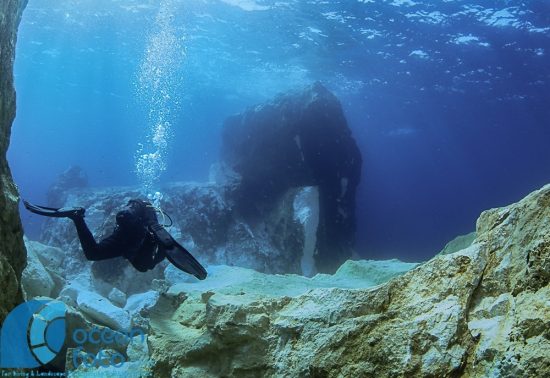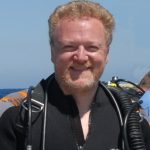 by Herbert - 29th April 2017
New dive spot: Azure BouldersBig news from a small island: Even in the United States and Australia, it was reported in the news that the popular lim...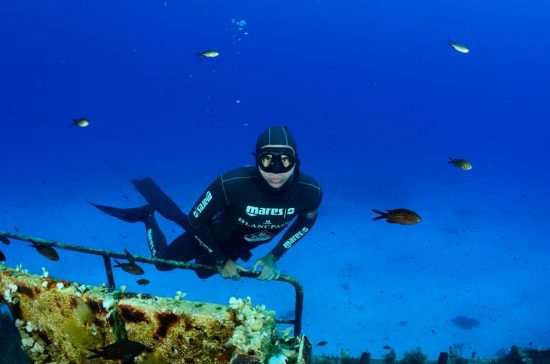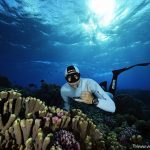 by Gianluca - 20th June 2016
My freediving week in Malta is over. Malta and Gozo were a pleasant surprise and are ideal for all freedivers. Here you will find dives adapted to...