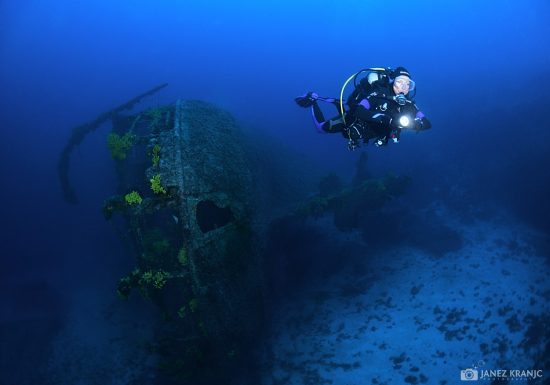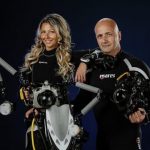 by Ivana and Janez - 2nd July 2018
The wreck of the Brioni passenger and cargo ship is one of the most captivating wrecks in the Croatian part of the Adriatic Sea. It is located on the ...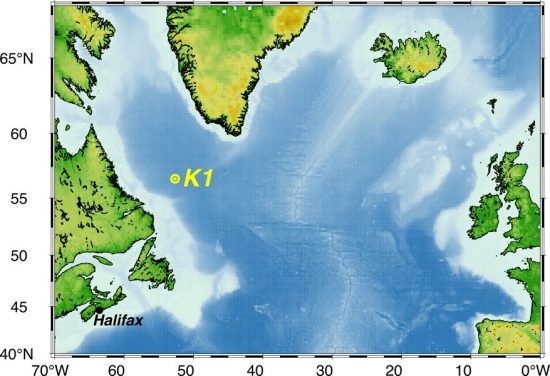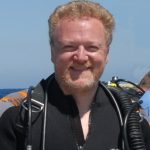 by Herbert - 13th September 2017
Ocean taking a deep breath? Stormy, rough and very cold: these characteristics of the Labrador Sea may initially seem uncomfortable, but they are o...