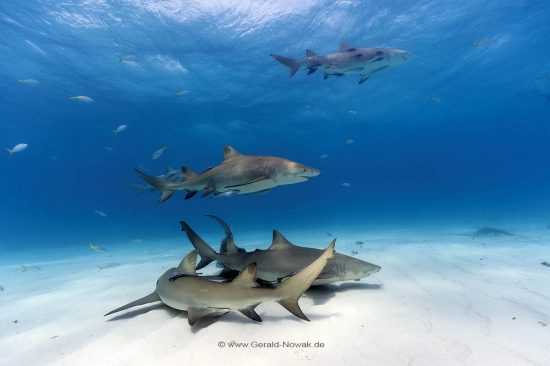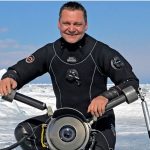 by Gerald - 11th August 2017
Shark diving is probably one of the things almost every diver wants to do at least once in his life. I've been diving around the world for many years ...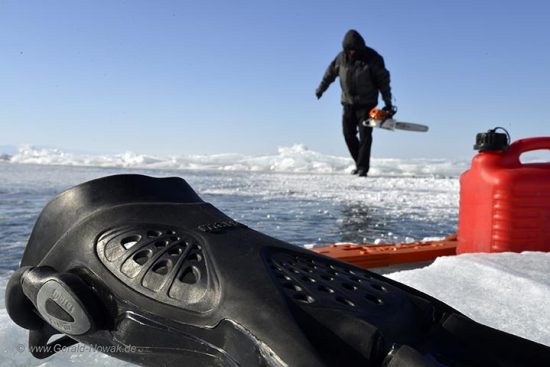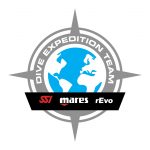 by MARES / SSI / rEvo Dive Expedition Team - 20th January 2017
From February 14th to February 22nd 2017, a team of seven intrepid divers will be heading to Siberia to experience the adventure of ice diving! Ever...