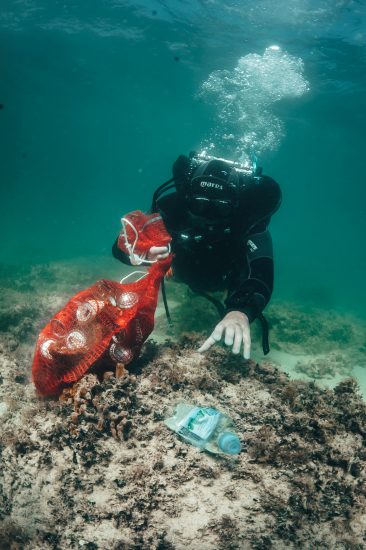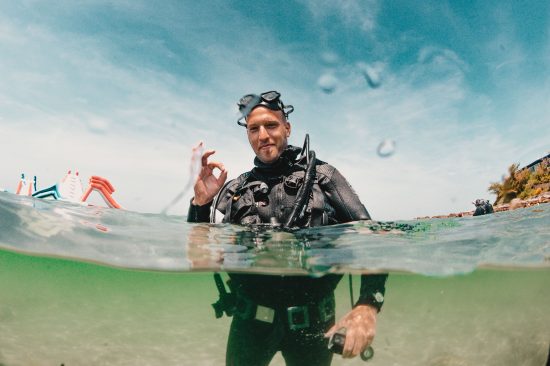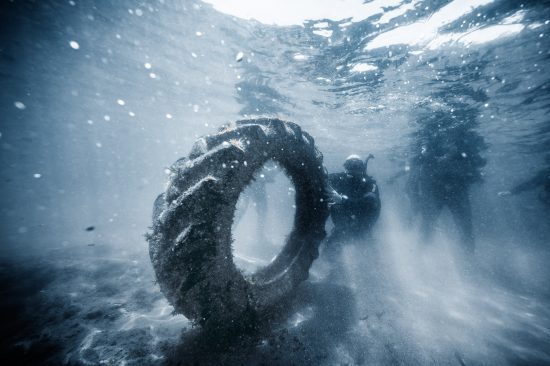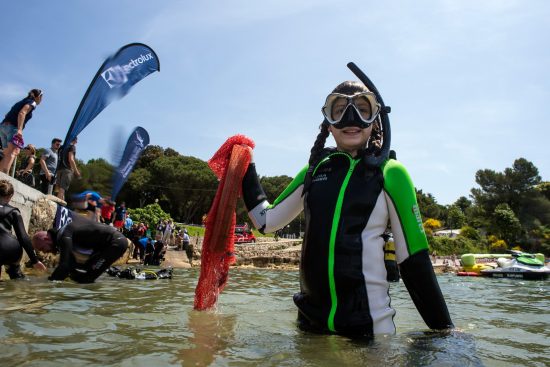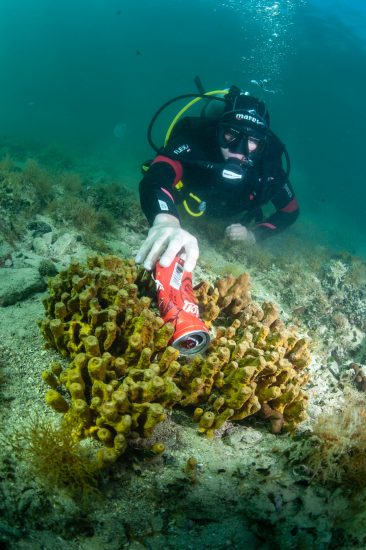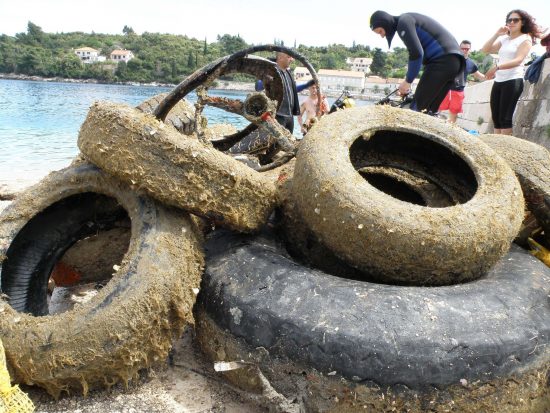 Cleaning Without Borders was a volunteer event organized in Savudrija / Piran on June the 9th, 2019. I participated as a Mares Ambassador and one of the event's organizers.

More than two hundred divers from Croatia and Slovenia came together to clean five underwater locations in Savudrija Wave.

Thanks to this great ecological event in the ports of Piran and Savudrija, the seabed was cleaned in Veli Jože, Zambratija and Bašanija.

It is important to mention that during the cleaning campaign, a special group of children was involed who cleaned the sea area as part of their scuba program.

The waste was removed from an area exceeding fifty kilometers square.

Participants pointed out that the waste in the sea has no nationality. Countries should work together to care for the future of the sea and sea life. The main goal of the ecological "Cleaning Without Borders" campaign, besides cleaning the seabed, is to connect Croatian and Slovenian divers and raise the awareness among children and young people about the importance of preserving the sea and nature.
Written by

Marjan Radovic
Date

18th June 2019
Where

52475, Savudrija, Croatia
Also by Marjan Radovic