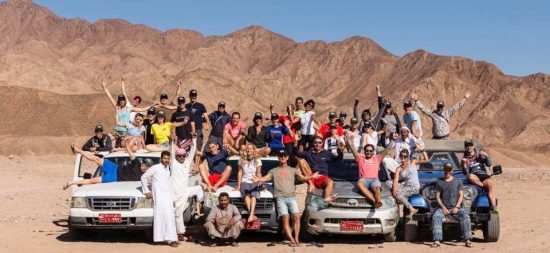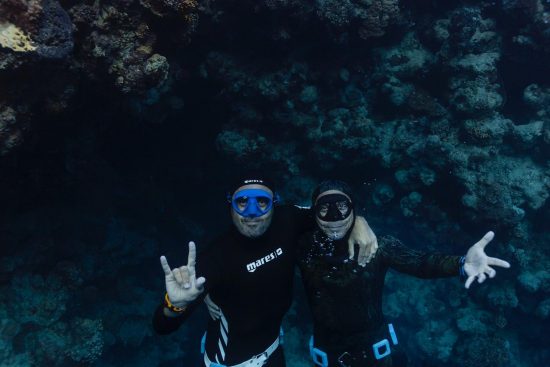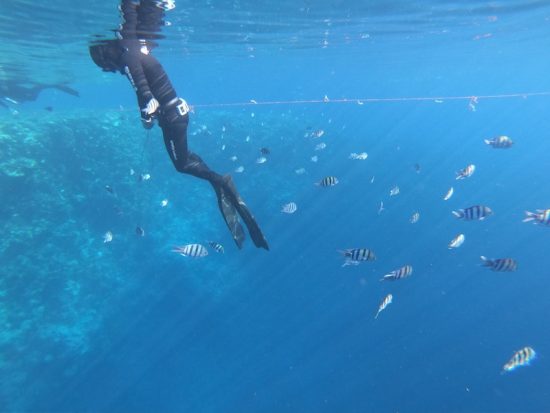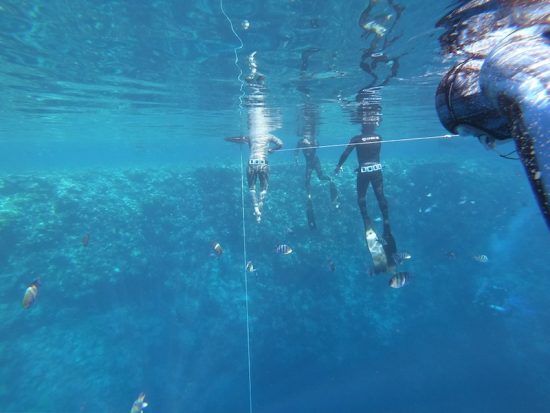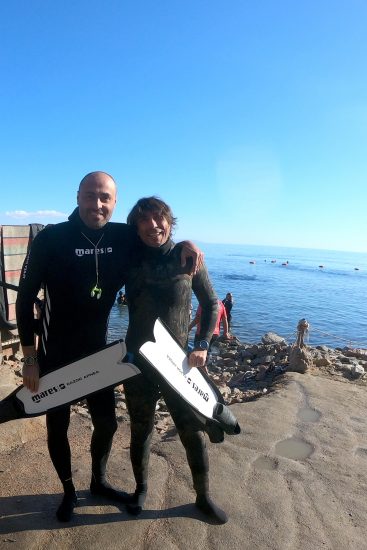 In Dahab, Egypt, from the 3 - 7 December 2018, the 'Deep Training Camp' took place organised by Mares ambassador Miguel Lozano at Dahab Freedivers dive center.

The workshop, open to freedivers of all levels, dealt with the preparation phase of a dive, and deep dives, starting from the idea of well-being and arriving at the more delicate phases of a challenging dive.

Multiple world record holder Miguel Lozano called upon a highly experienced staff for the occasion, as well as his Italian colleague Carlo Boscia, an SSI trainer and international Mares representative.

This meeting is the start of a collaboration that, for Mares, represents a fundamental point for designing and developing specialised freediving equipment.

The participants, from all parts of the globe, found a highly well organised, welcoming event, full of the Spanish warmth that distinguishes the diving style of the champion from Barcelona. The sea of the Blue Hole, with its 100m depth and visibility down to 30m did the rest!

An event that must be repeated! Great work everyone!
Written by

Carlo
Date

12th December 2018
Where

Dahab, Qesm Saint Katrin, Governatorato del Sinai del Sud, Egitto
Also by Carlo