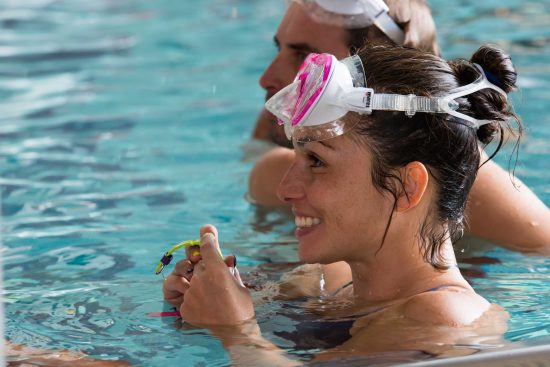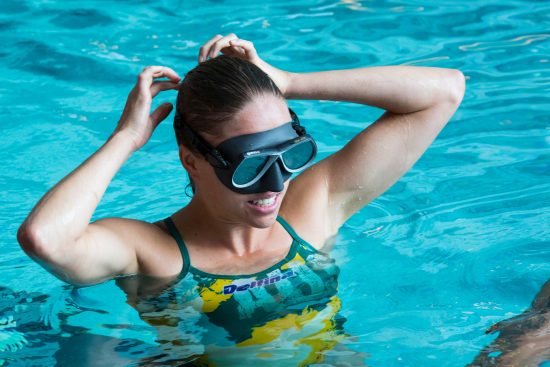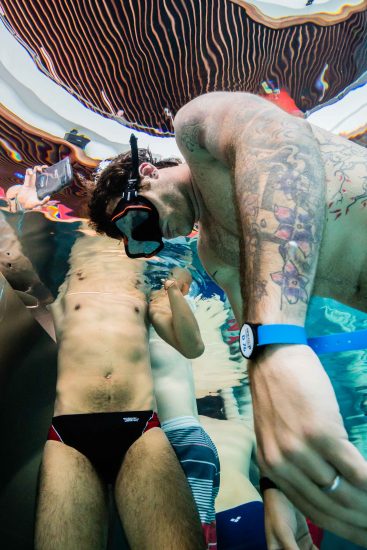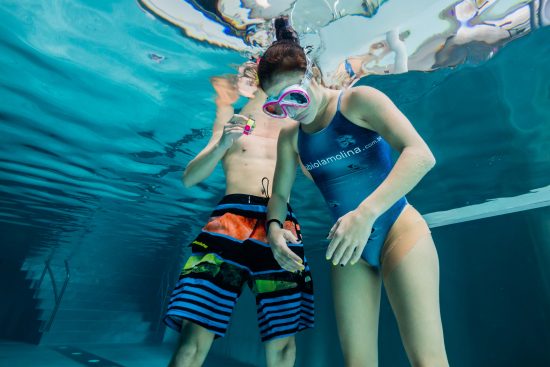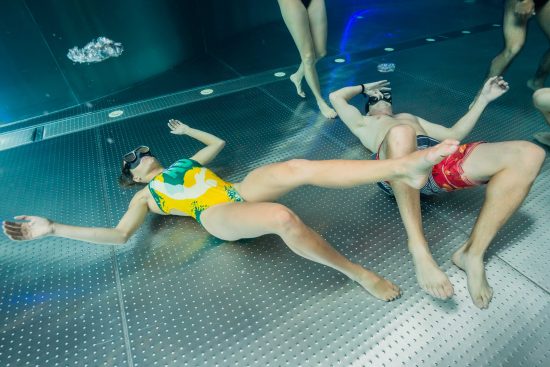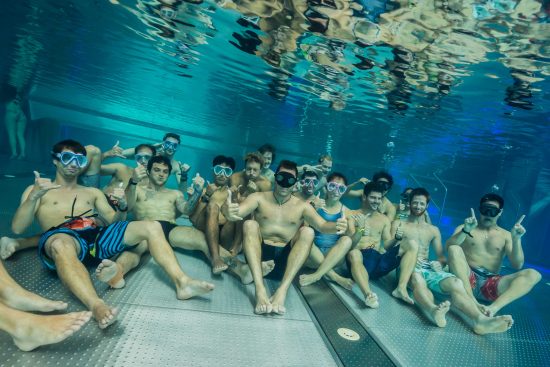 Only very
occasionally does a jump from the pool side look so graceful – I had the great
pleasure of joining freediving world record holder Christian Redl during a special
mental coaching session. The Red Bull Cliff Divers spent one week training at Area 47, Austria's biggest outdoor adventure park. Whoever has seen their
spectacular dives will understand why skills in freediving and trust in those
skills make absolute sense.

The Area 47
provides a 27m high diving platform. Compared to that the 10m version looks
ridiculously tiny! So I preferred the view from the terrace of the restaurant
to see the athletes free-falling from this height. Their incredible acrobatics in
front of a beautiful mountain panorama are simply breath-taking.
Anyway, the
focus of this day was on freediving! Equipped with Mares gear we went to the thermal
bath nearby to check out their abilities in static breath holding. As expected
they were already capable of holding their breath for quite a while without any
coaching. Christian Redl took everyone's time before he started to teach them
the right techniques of breathing and relaxation. Hard to believe, but after
that many of the Cliff Divers even tripled their time and will enter the water
with more confidence next time.
I love freediving and would recommend everyone to
participate in a course, for fun and also for safety reasons.
Written by

Marcel
Date

16th June 2016
Where

Area 47, Gemeinde Roppen, Österreich
Also by Marcel