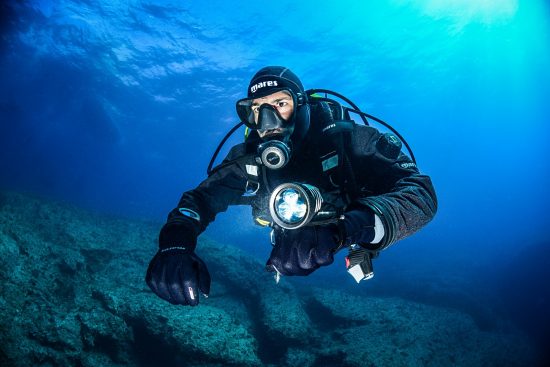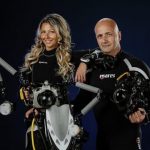 by Ivana and Janez - 15th November 2017
A review of the new DCT Canister underwater light from Mares' XR range! "I'm delighted with my new Mares DCT canister diving light: with 3200lm f...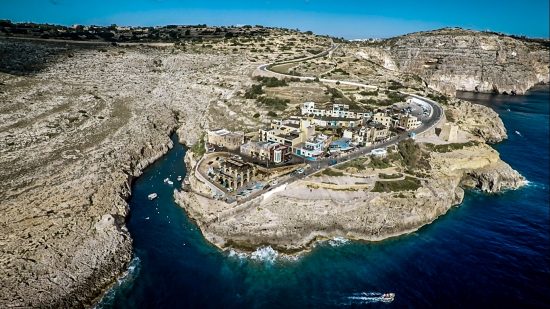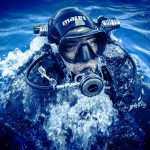 by Mares - 2nd November 2017
It is well-known that throughout history Malta has been a battlefield for numerous historical events, owing to its strategic position. Consequentially...