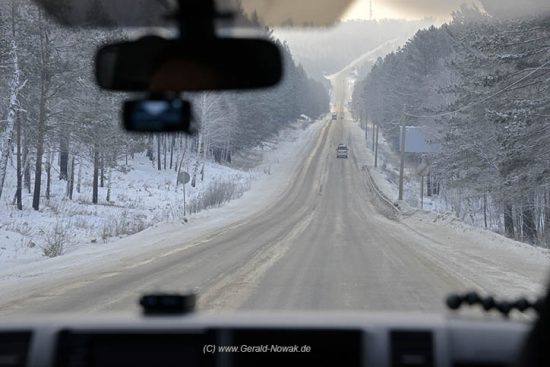 Long winding, freezing roads...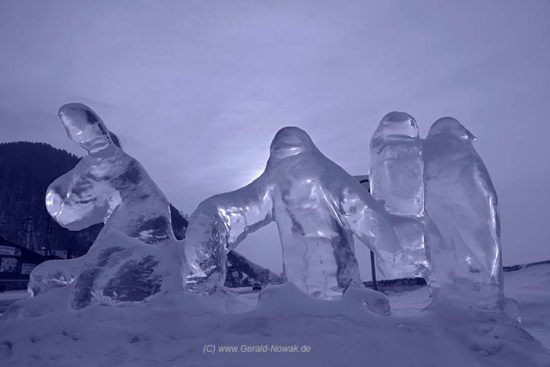 Ice everywhere...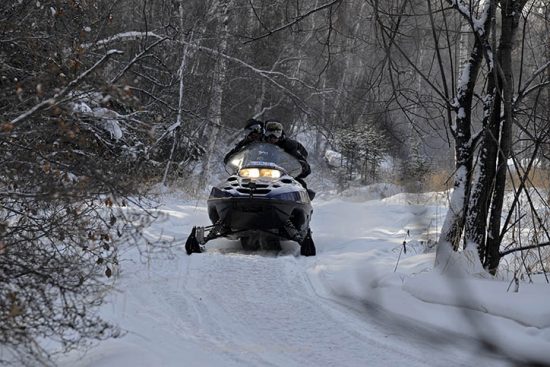 Faster than walking ;-)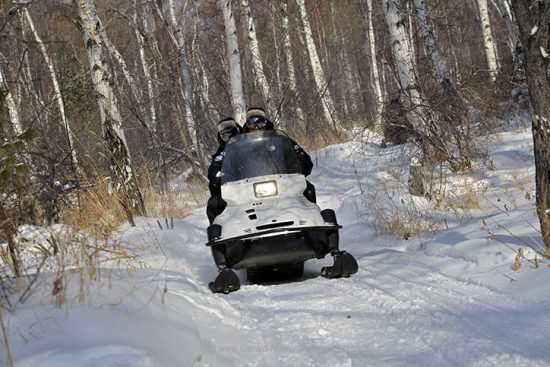 Some got a not so fast Skidoo...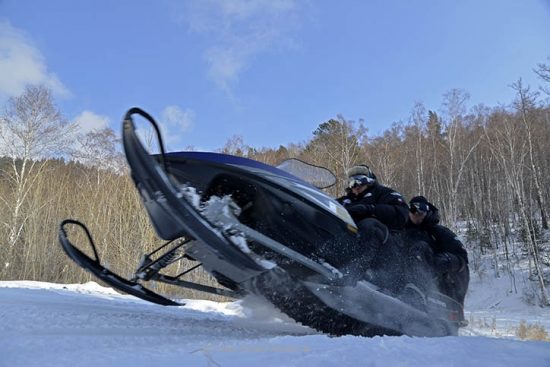 Jumping or flying?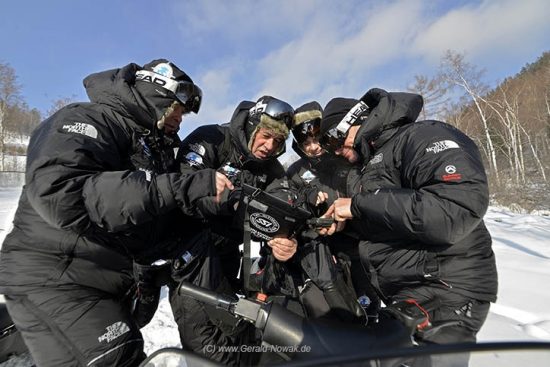 Where to go?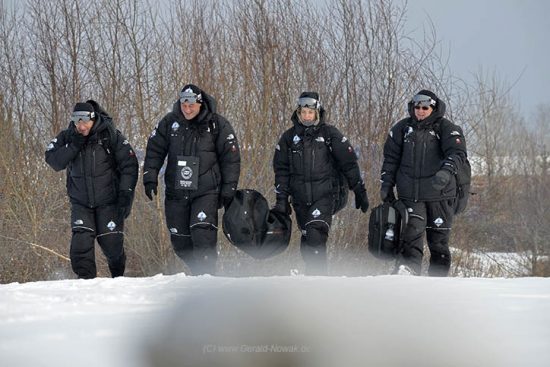 We are walking....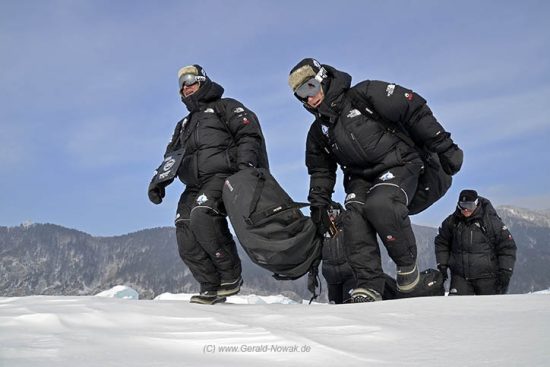 and climbing...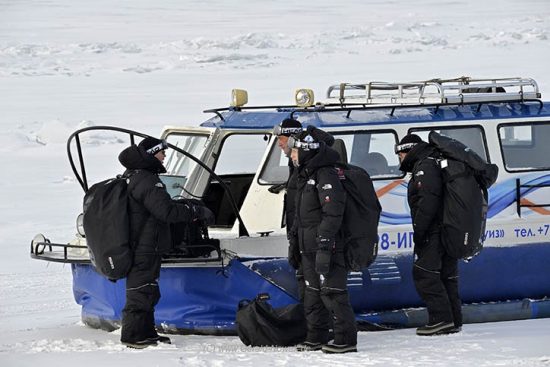 Finally we arrived at the Hovercraft...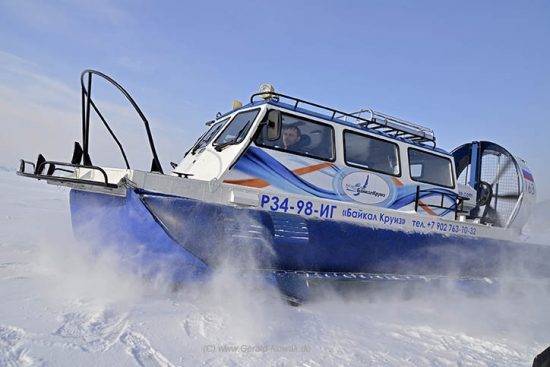 Ready for take off!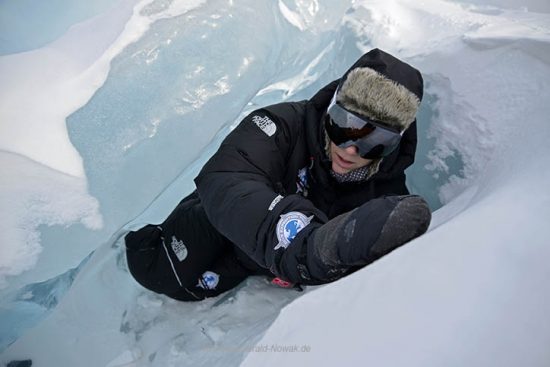 I am cool!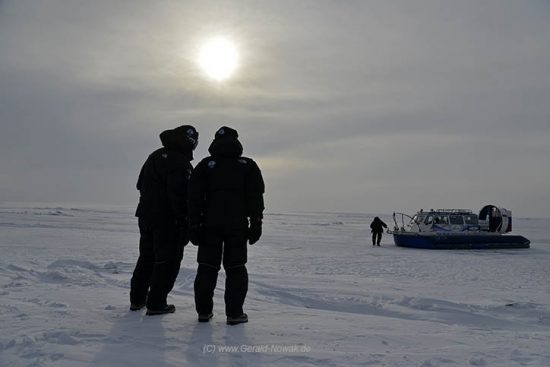 Dreams are coming through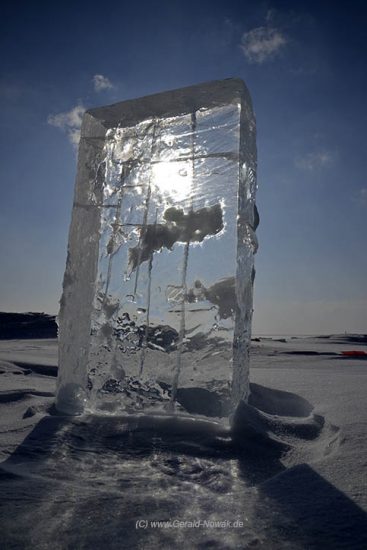 Tomorrow is crystal clear!
After being in a safe harbor with a comfy bed and a great intercontinental breakfast still in Irkutsk, we headed south to get in contact with some ice.

Arriving there invilved a journey using cars, skidoos and hovercrafts.

What an experience!

Diving was still off the list since we had to move all the XR equipment to the lake first.

We got some first impressions about how it will be to stay and dive right from and on the ice of Lake Baikal.

A chilly check dive is waiting for us in the morning...

Be there to meet us again!
Written by

MARES / SSI / rEvo Dive Expedition Team
Date

15th February 2017
Where

Lake Baikal, Listvyanka, Irkutsk Oblast, Russia
Also by MARES / SSI / rEvo Dive Expedition Team