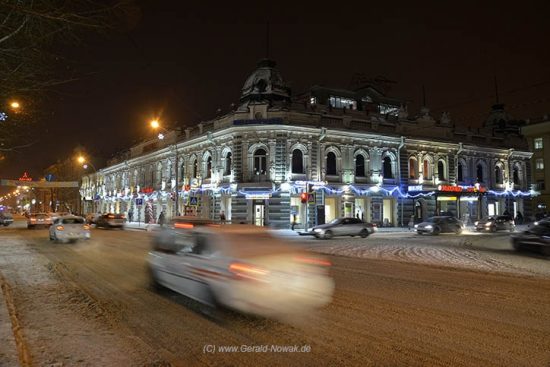 Irkutsk Town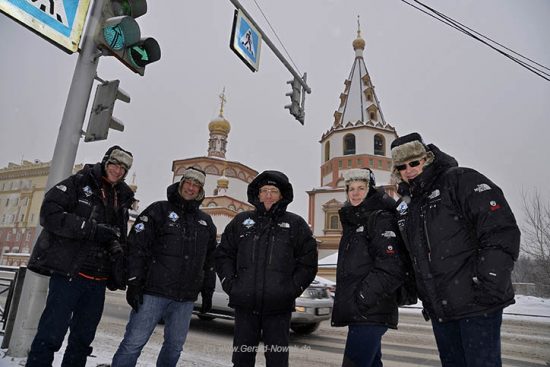 Town Tour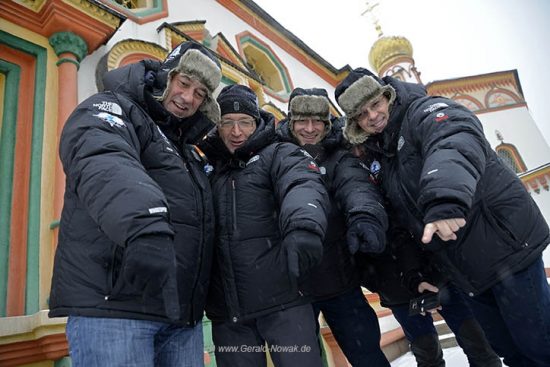 City Tour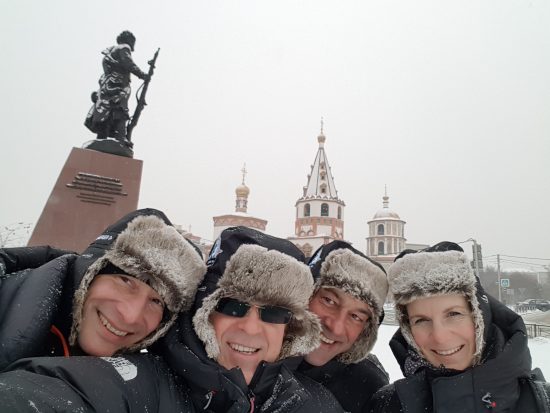 City Tour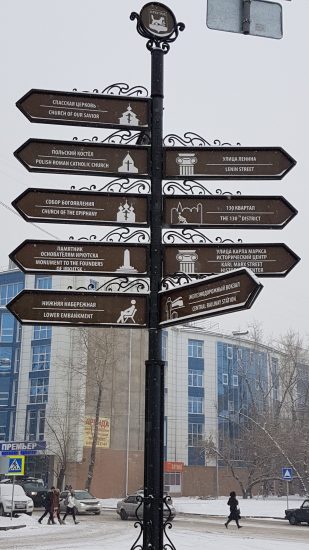 Sightseeing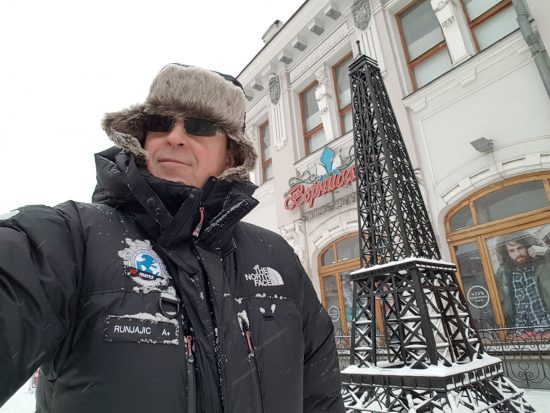 Even here we find French roots...!?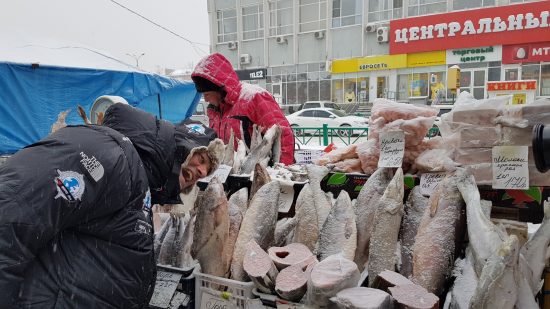 Somebody is hungry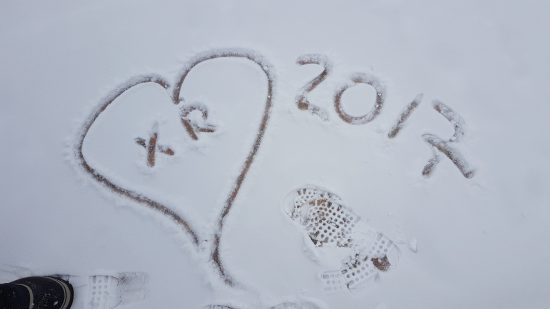 Valentine´s Day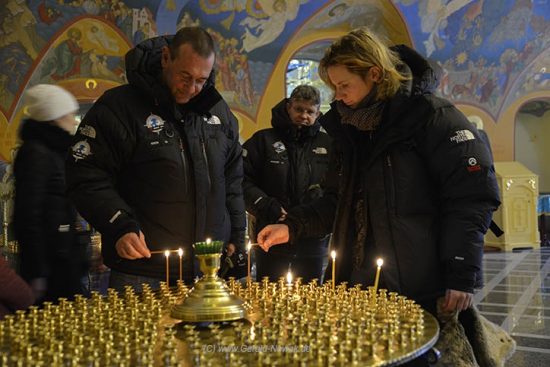 A blessing for the team members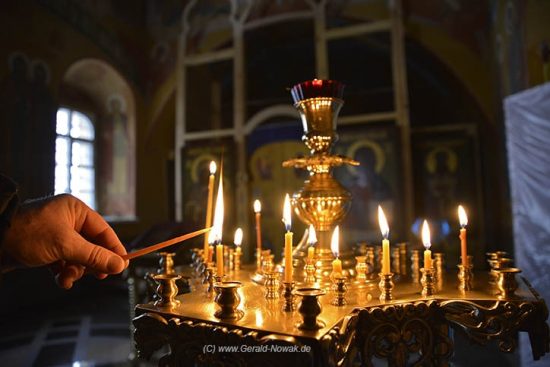 A blessing for the expedition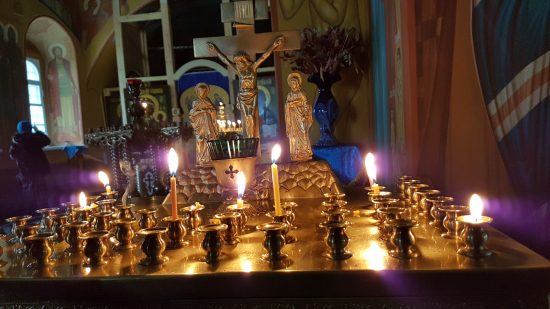 God blessing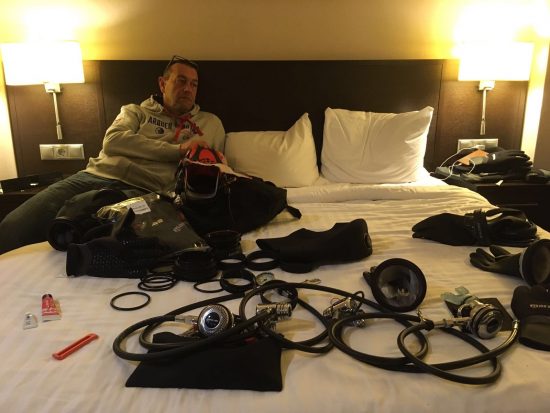 Equipment check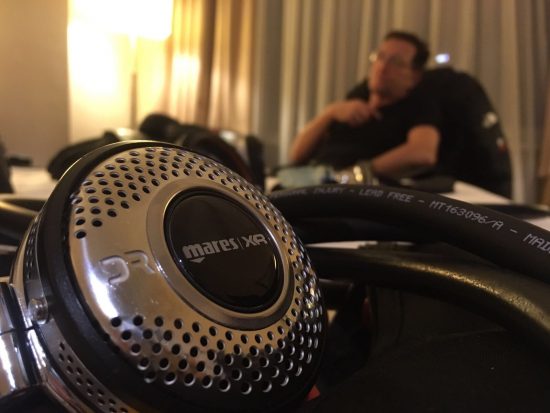 Finally all done. XR ready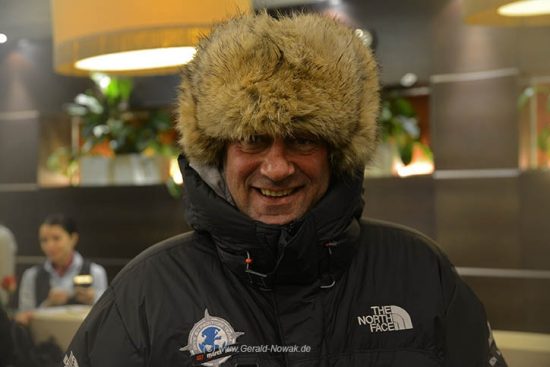 The real fox!
The first day on site was challenging for all team members. A 7,000km flight in Economy Class through 7 time zones had messed up everybody's mutual condition.

I think everybody was happy to reach a real hotel room and get some rest.

Visiting the city center and its points of interest was a must. And hey, by the way, it was Valentine´s Day too.

Of course asking God for a blessing for the Expedition and its members was obligatory, but also a wish from the heart.

Last but not least, we prepared the equipment to be XR ready for the tour!

So happy to be here!
Written by

MARES / SSI / rEvo Dive Expedition Team
Date

14th February 2017
Where

Irkutsk, Oblast Irkutsk, Russland
Also by MARES / SSI / rEvo Dive Expedition Team