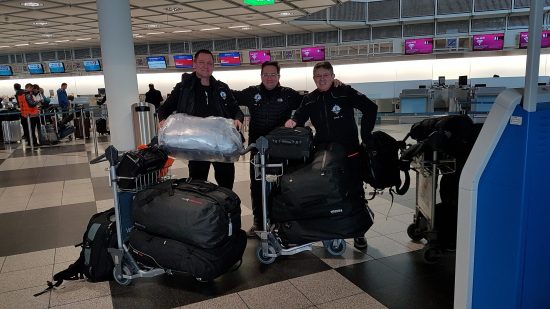 Some were starting in Munich...Berlin...Frankfurt...Zagreb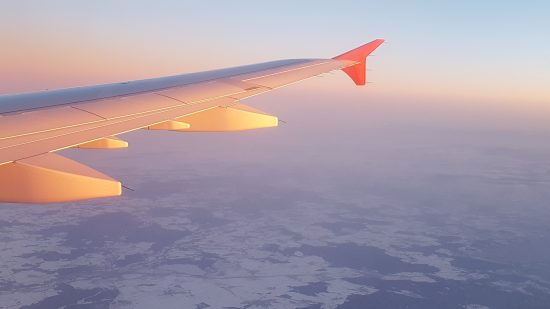 Fantastic weather on the flight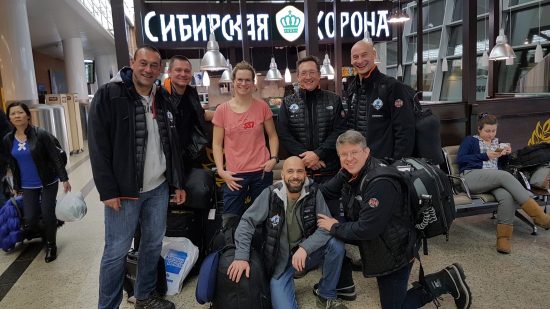 All the team members meeting in Moscow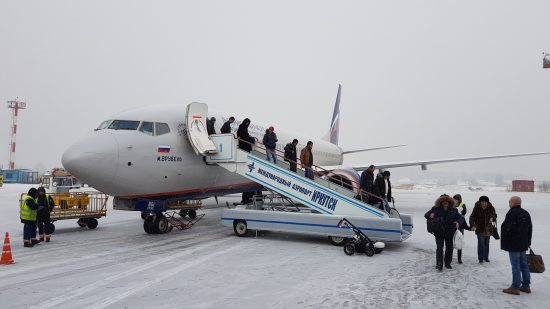 The arrival in Irkutsk where the weather is completely different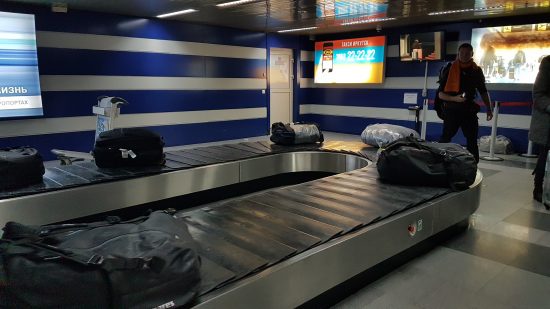 Thank God all the luggage arrived!
Seven well prepared and highly motivated MARES/SSI/rEvo Dive Expedition Team Members, 18 pieces of checked-in luggage (lots of excess luggage fees) and various bits and pieces of hand-luggage with cameras, lights and personal belongings have made their way through various security checks in airports in Germany and Croatia with the aim of meeting in Moscow to head on to Irkutsk, Siberia. Plus one or two duty-free items to add to the hand-luggage to make the handling even more challenging.
Lake Baikal we are coming!
After a stop-over in Moscow, the beautiful Irkutsk will be our hometown for 2 days in order to get further equipment such as ice-drills, saws, ropes, safety leashes and some food. This will be still an environment based on western convenience, but it will also give us also a first taste of what we can expect when we reach the untouched nature of Lake Baikal which is ever closer…
Stay with us and let us show you this beautiful (diving) world on a daily basis!
Written by

MARES / SSI / rEvo Dive Expedition Team
Date

13th February 2017
Where

International Airport Irkutsk, ulitsa Shiryamova, Irkutsk, Russland
Also by MARES / SSI / rEvo Dive Expedition Team