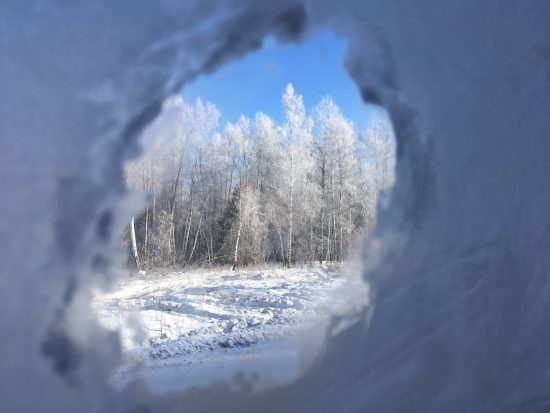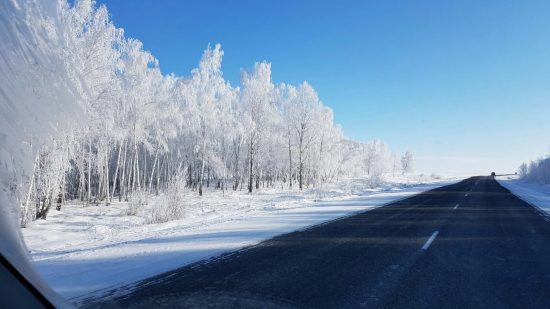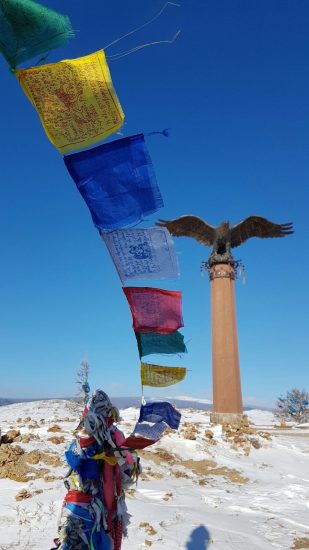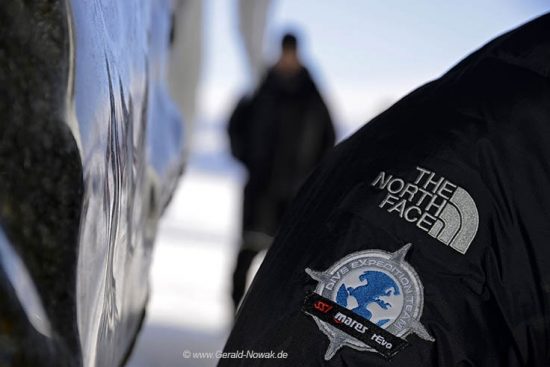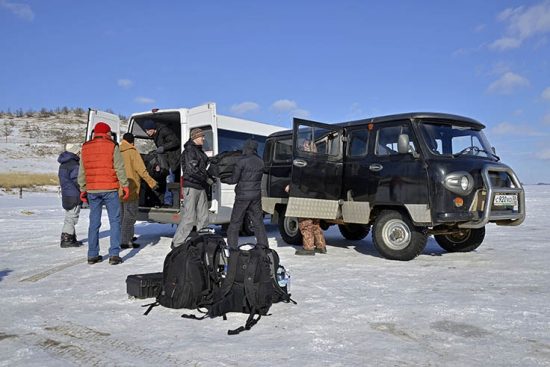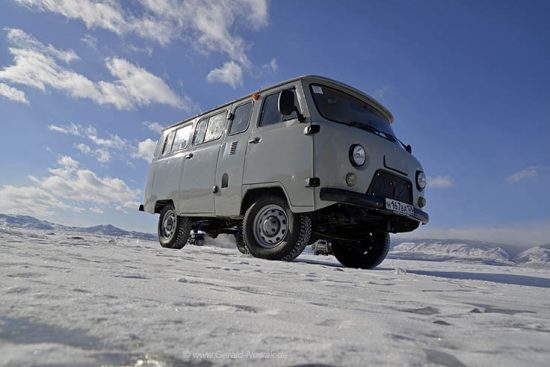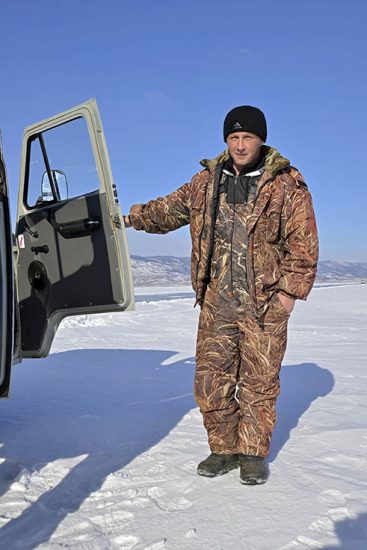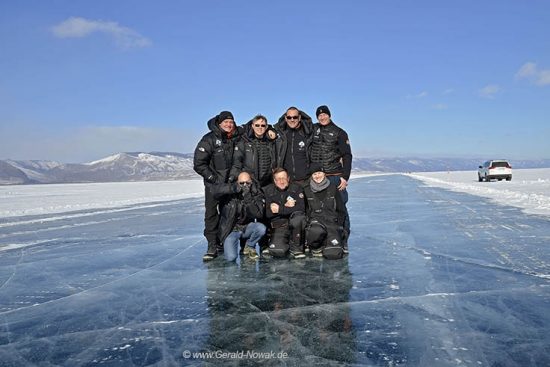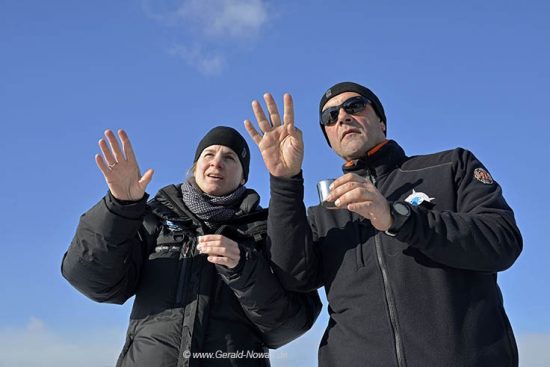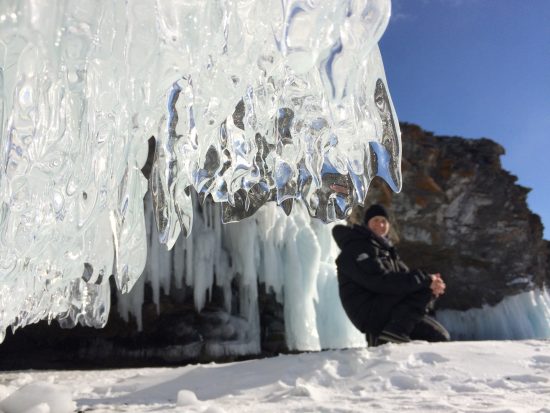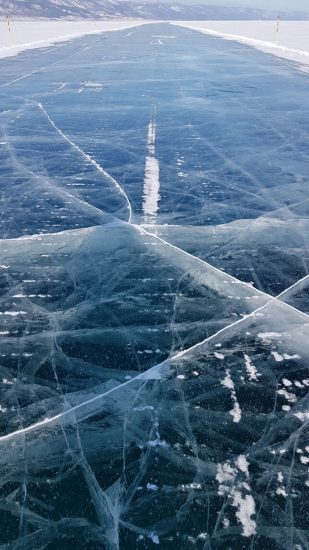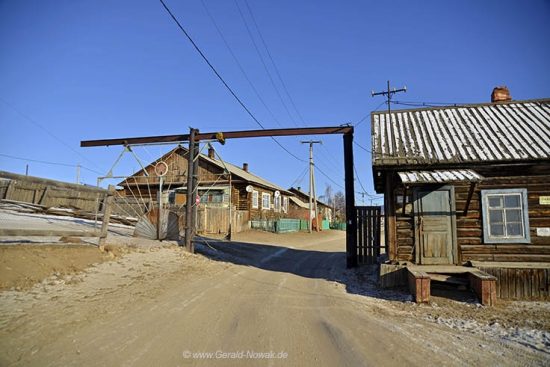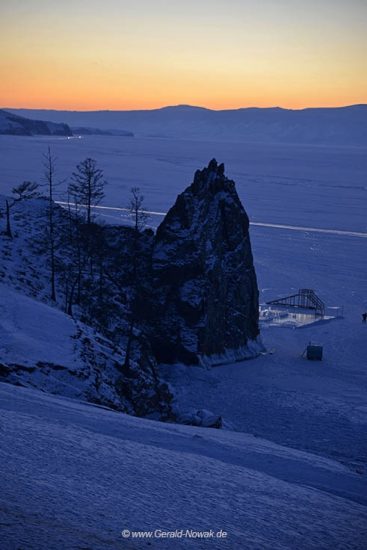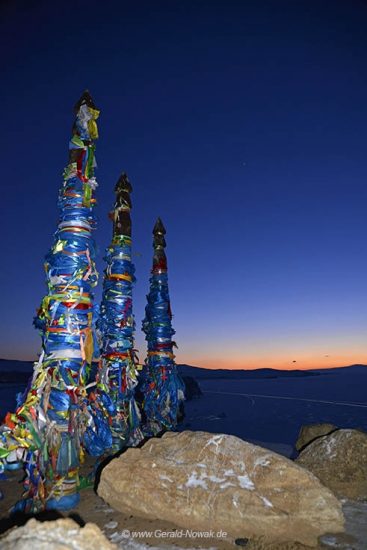 Today we left our cozy, comfy hotel in Irkutsk. Lake Baikal was the final destination and the village Khuzhir on Olchon Island will be our home for the next 6 days.

After travelling trough a stunning but hard frozen landscape we reached the ice front of Lake Baikal.

During the trip we passed areas with temperatures  as low as -35°C! But with our professional NORTH FACE Outdoor equipment these extreme temperatures were not a problem for us at all.

At this point we want to give a special thanks to Bosse Ojeberg who did a fantastic job recommending and selecting the right outfits for our expedition. Thanks Bosse!

After arriving at the lake we changed cars and got into the famous UAZ van that is considered the ideal car for driving on ice. Getting on board this kind of car is like getting on board a boat. The driver is the "captain" and is responsible for your safety. All these "captains" are very experienced and specially trained for driving on ice. Many accidents are caused by people who drive on their own on the ice and it makes sense to be in good hands.

We stopped once during our 40 km trip on the ice at some rocks and did the famous Vodka ritual to honor "Bochan" and ask him for his grace to drive and dive on "his" lake.

After checking in to our new hotel, Nikita's Homestead on Olchon, everybody was in a rush to get to the world famous Skala Schamanka, a stunning rock that is considered a holy place for the Buryats, the largest indigenous group in Siberia.

We think the day could not have ended better! See you here again tomorrow!
Written by

MARES / SSI / rEvo Dive Expedition Team
Date

16th February 2017
Where

Olchon, Khuzhir, Oblast Irkutsk, Russland
Also by MARES / SSI / rEvo Dive Expedition Team