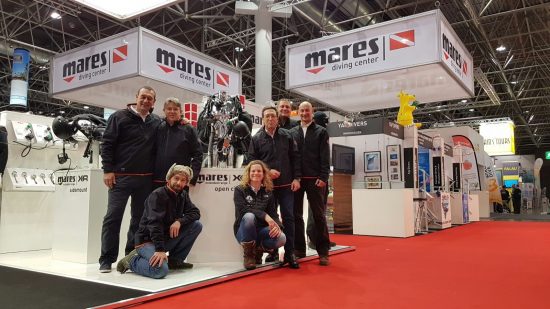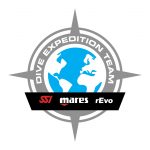 by MARES / SSI / rEvo Dive Expedition Team - 12th February 2017
Time flies... We all met just 3 weeks ago during BOOT Show to coordinate the final details for our Lake Baikal expedition. Everybody was eag...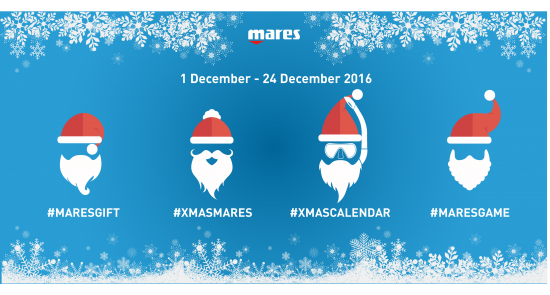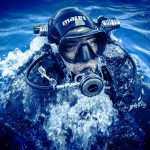 by Mares - 1st December 2016
Head over to Mares' Facebook page from the 1st - 24th December to win some great Mares diving prizes! Once again the annual giveaway has returned, gi...