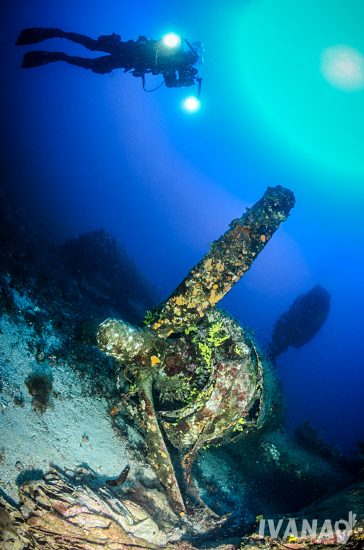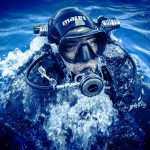 by Mares - 17th June 2017
This B-24 Liberator is the last one of the series. The undersea world around the island of Vis is without a doubt one of the areas in the Adriatic S...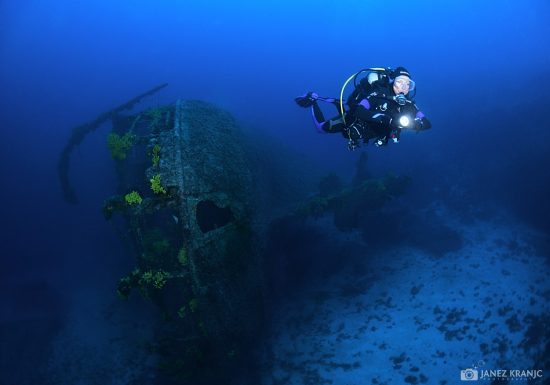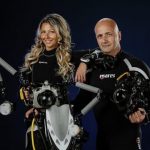 by Ivana and Janez - 2nd July 2018
The wreck of the Brioni passenger and cargo ship is one of the most captivating wrecks in the Croatian part of the Adriatic Sea. It is located on the ...