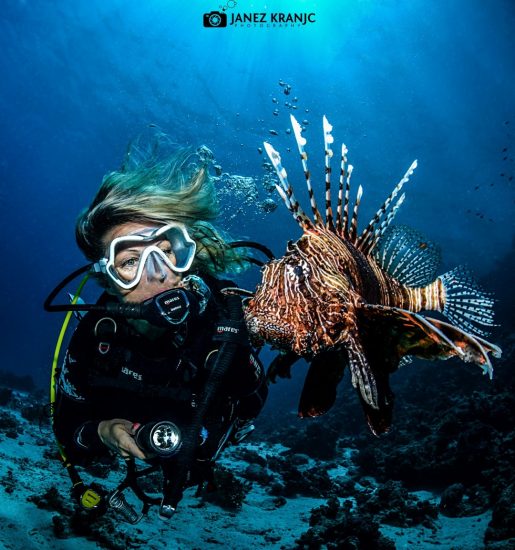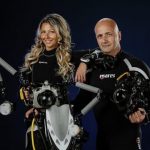 by Ivana and Janez - 1st December 2017
Lionfish (Pterois spp) are represented by 12 very closely related species. These majestic and amazing looking fish are among underwater photographe...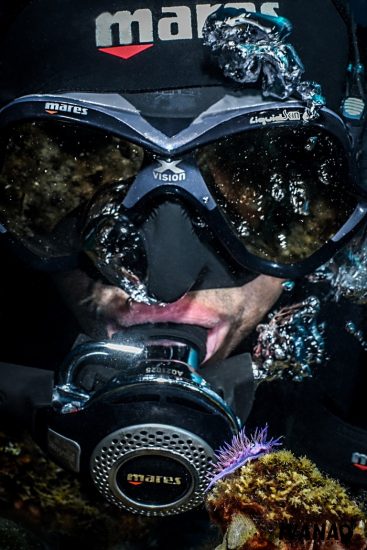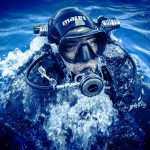 by Mares - 13th July 2017
Nudibranchs come in many different colours, shapes and sizes. According to various sources, there are between 2000 - 3000 different species of nudibra...